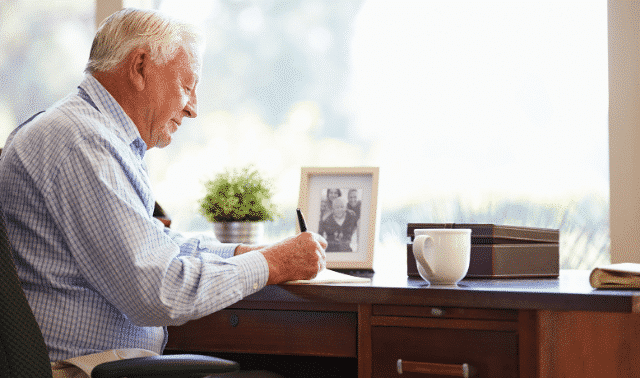 Nobody can tell your own story as well as you. Here's how to get started transforming your memories into memoirs.
View Details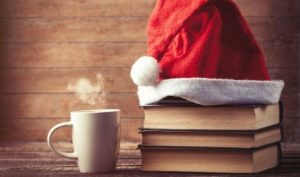 Start building a genealogy reference library for yourself or someone you love with these great genealogy books.
View Details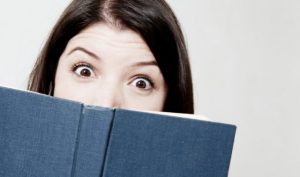 Need a break from your genealogy research? Don't miss these mysteries, fictional family histories, true crime, and other entertaining reads!
View Details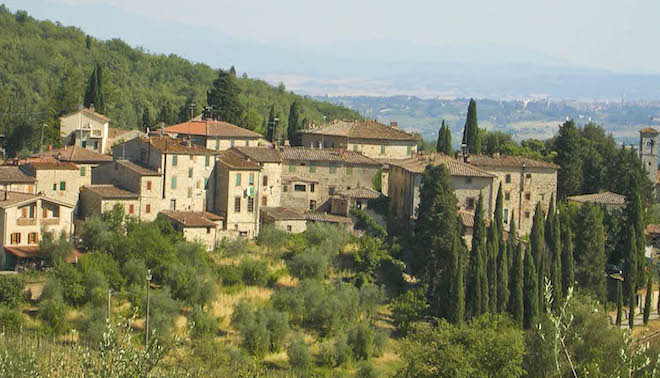 Finding your Italian ancestors can be tricky. Here are four steps to get you started. You'll be saying 'ciao" in no time!
View Details Cataloging your keepsakes and family heirlooms will preserve their legacy for generations.
View Details Tuberculosis sanatoriums. State hospitals. Poor farms and almshouses. "Insane" asylums. Old folks' homes. Orphanages. Prisons. Almost everyone has a relative who—whether willingly or not—became a resident in an institution for a short period or even the better part of a lifetime. Or perhaps an ancestor or relative...
View Details
Sign up for the Family Tree Newsletter
Plus, you'll receive our 10 Essential Genealogy Research Forms PDF as a special thank you!
Get Your Free Genealogy Forms
"*" indicates required fields Find out about books that'll help you become a better genealogist and get to know your ancestors' world.
View Details One morning in January, 1863, Mrs. Laurie desired me to go to the White House and inquire after Mrs. Lincoln's health. Mrs. Laurie had visited Mrs. Lincoln the previous day, and found her prostrated by one of her severe headaches. It was about eleven o'clock when I called...
View Details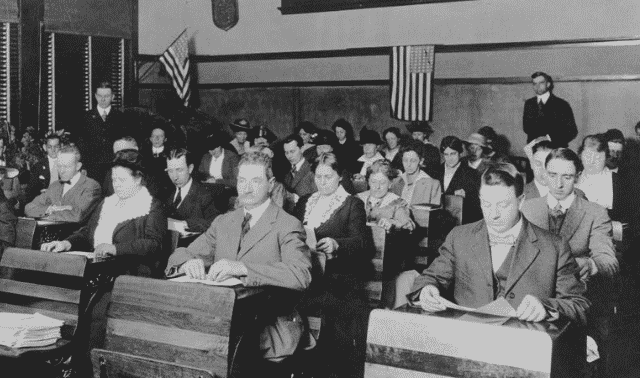 Don't bark up your family tree in futility. Try these nine old-school strategies to break through your brick walls.
View Details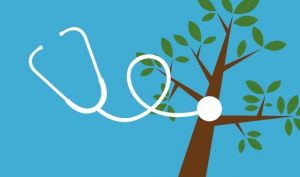 Become a "tree doctor" by diagnosing and treating these common problems with family trees.
View Details