Benvenuto! From language guides to websites to research tips, everything you need for your Italian genealogy journey.
FROM THE FAMILY TREE SHOP
Italian Genealogy Cheat Sheet
This Genealogy Cheat Sheet will provide you with the resources you need to research your Italian heritage. Included are a detailed map of Italy and key Italian regions and capitals, Italian language guides, information concerning church, civil, and military records and many other valuable tools.
Italian Genealogy Fast Facts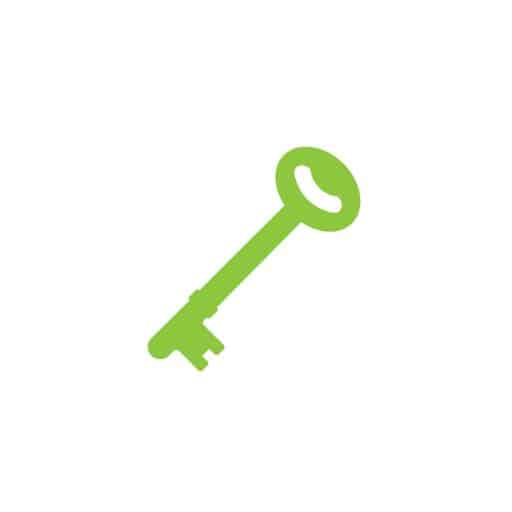 Key Dates in History
1563
The Council of Trent adjourned; Italian parishes begin keeping records
1796
Napoleon Bonaparte, emperor of France, gains control of most of what's now Italyy
1814-1815
Civil registration ends in most of northern Italy, but continues south of Roma
1820
Sicilia begins civil registration
1858-1859
Most of northern Italy becomes part of the Kingdom of Sardinia
1860-1862
Southern Italy and Sicilia are freed from French rule
1861-1866
Italian Unification unites all areas of Italy, except for Roma and the Venezia region 1865
Military conscription of men age 18 and older begins
1866
Region of Venezia becomes part of Italy; civil registration in Italy is required again
1871
Italian capital moves from Torino to Roma; Roma begins keeping civil registrations
1911
The first government census to name all family members is taken
1929
Italian government recognizes church marriage records
1946
Italians vote to establish a Republican constitution
1970
Divorce becomes legal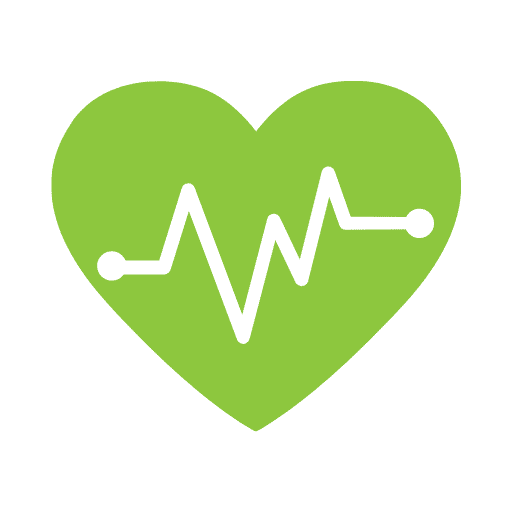 Vital Records Kept

-Civil registers of vital records (Birth, Marriage, Death) began in most of Italy in 1809; however, Sicily is unique in that it began keeping vital records in 1920.
-In terms of church records, baptism records began in approximately 1500. Marriage and death records began in around 1520.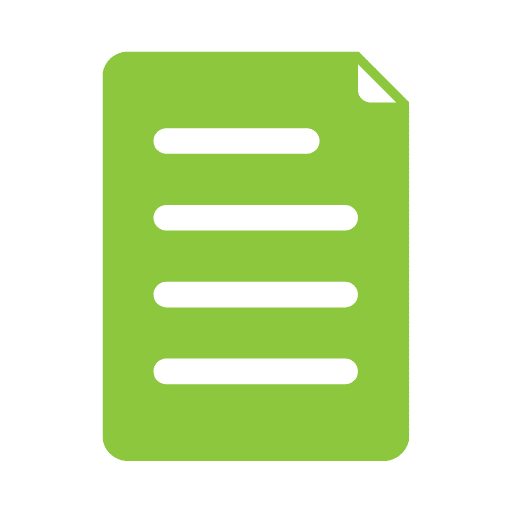 Best Records for Genealogists

Napoleonic civil records (1804-1815. Note: For Northern Italy, civil registration ceased in 1815 and resumed in 1866)
Restoration Civil Records (1809-1865; began in 1820 for Sicily)
Italian civil records (after 1866)
Baptismal records (1815-1865)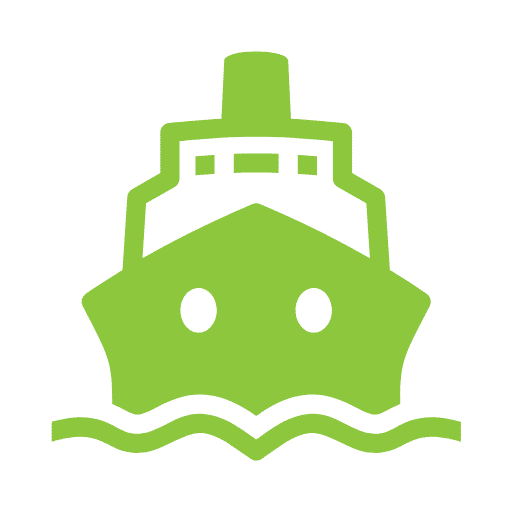 Immigration
Largest Wave: 1876-1930
Finding Your Italian Ancestors
Italy once existed as a patchwork of kingdoms, principalities and duchies. This map shows an Italy before its unification in the 1870s, which can help you better understand where your ancestors might have lived.
READ MORE
See All Italian Genealogy Posts See All