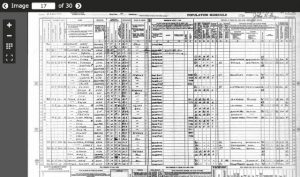 Find your missing ancestors by browsing census images with enumeration district numbers. This step-by-step tutorial will show you how.
View Details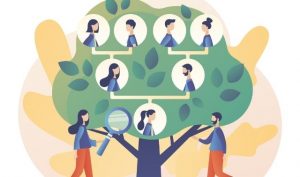 Determine if the information you find in online family trees (such as those at Ancestry.com, FamilySearch and MyHeritage) is accurate.
View Details
Your genealogy skills are like a muscle—they need to be exercised! This month-long plan will help you build and improve your genealogy research skills.
View Details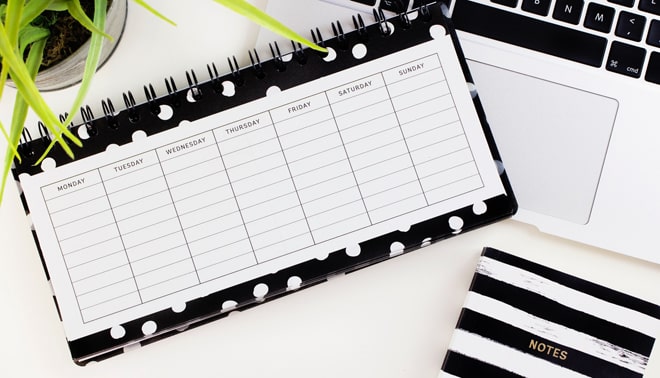 Get down to business with this day-by-day guide to finding your ancestors fast. Each day in this genealogy research plan covers a different record group.
View Details
Save some cash in your family history quest with these six easy genealogy money-saving tips for saving big on website subscriptions, DNA tests and more.
View Details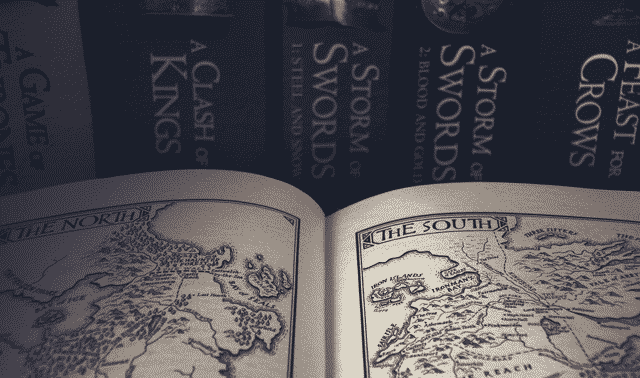 Starks and Lannisters and Baratheons and Targaryens—who can keep track? Genealogists of course! Here's a spoiler-free Game of Thrones family tree.
View Details
Free 10 Essential Genealogy Research Forms
Sign up for the Family Tree Newsletter and get 10 research forms as a special thanks!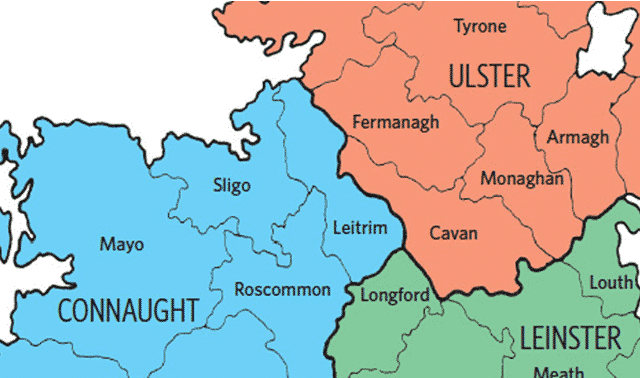 If you have Irish roots, you've probably at least heard of the counties in Ireland. Consult this map of Ireland and its counties to figure out which your ancestor lived in.
View Details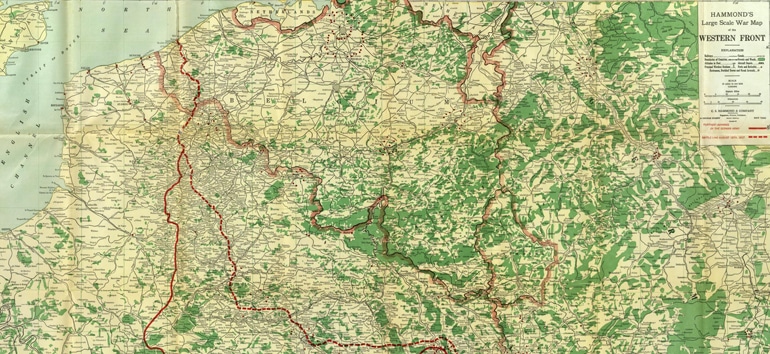 Celebrate Christmas with this WWI map of the famous "Christmas Truce" of 1914.
View Details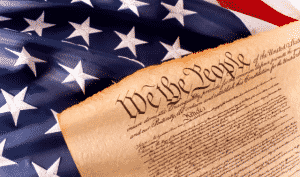 For nearly 150 years, all individuals born on US soil have automatically gained US citizenship. What is birthright citizenship, and what does it mean for genealogists?
View Details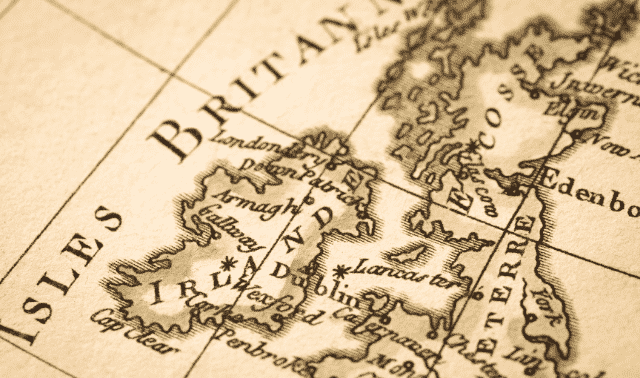 Researching your Irish family history can be difficult. Track down your Irish ancestors in civil records using this poor law unions map.
View Details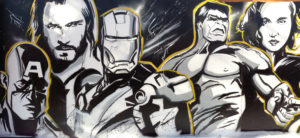 Avengers, assemble! Get up to speed on the complicated relationships between the members of the Avengers "family tree."
View Details For more than 40 years, audiences have been inspired by Rocky Balboa. Go the distance across the decades with this Rocky family tree.
View Details