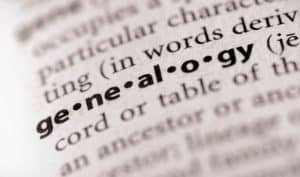 What do you call the study of ancestors? These definitions of genealogy and family history will help you determine which is right for you.
View Details
Obituaries aren't the only way that newspapers covered your ancestors. Learn how to search old newspapers for other articles, with examples of each.
View Details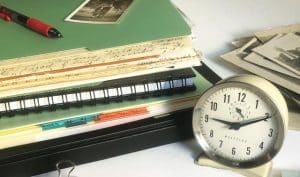 If all you've got is a Saturday to organize your genealogy, make it count with these tips for a successful one-day organization project—plus 14 realistic goals.
View Details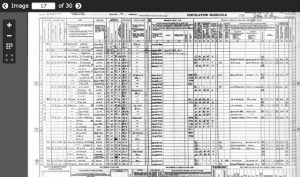 Find your missing ancestors by browsing census images with enumeration district numbers. This step-by-step tutorial will show you how.
View Details
Determine if the information you find in online family trees (such as those at Ancestry.com, FamilySearch and MyHeritage) is accurate.
View Details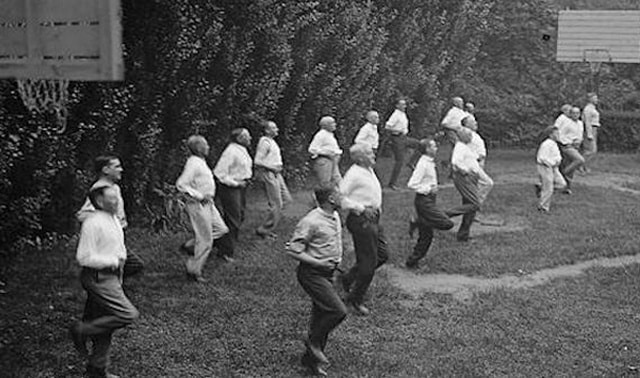 Your genealogy skills are like a muscle—they need to be exercised! This month-long plan will help you build and improve your genealogy research skills.
View Details
Sign up for the Family Tree Newsletter
Plus, you'll receive our 10 Essential Genealogy Research Forms PDF as a special thank you!
Get Your Free Genealogy Forms
"*" indicates required fields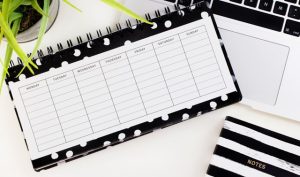 Get down to business with this day-by-day guide to finding your ancestors fast. Each day in this genealogy research plan covers a different record group.
View Details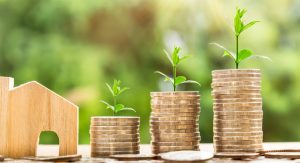 Save some cash in your family history quest with these six easy genealogy money-saving tips for saving big on website subscriptions, DNA tests and more.
View Details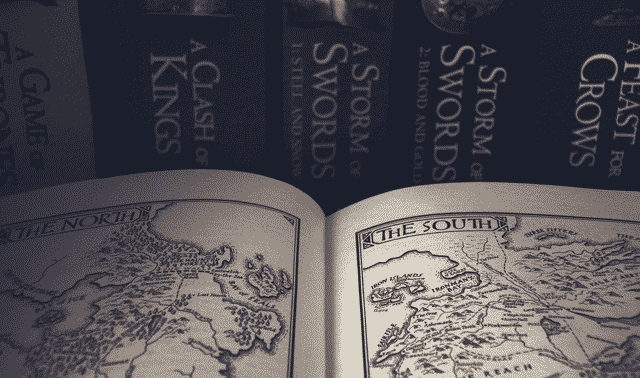 Starks and Lannisters and Baratheons and Targaryens—who can keep track? Genealogists of course! Here's a spoiler-free Game of Thrones family tree.
View Details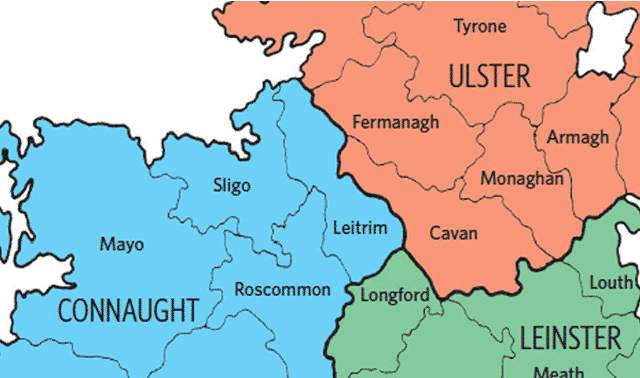 If you have Irish roots, you've probably at least heard of the counties in Ireland. Consult this map of Ireland and its counties to figure out which your ancestor lived in.
View Details