Halò! Find resources, websites, and research strategies to help you master your Scottish genealogy journey.
5 Tips for Researching Your Scottish Genealogy
READ MORE
FROM THE FAMILY TREE SHOP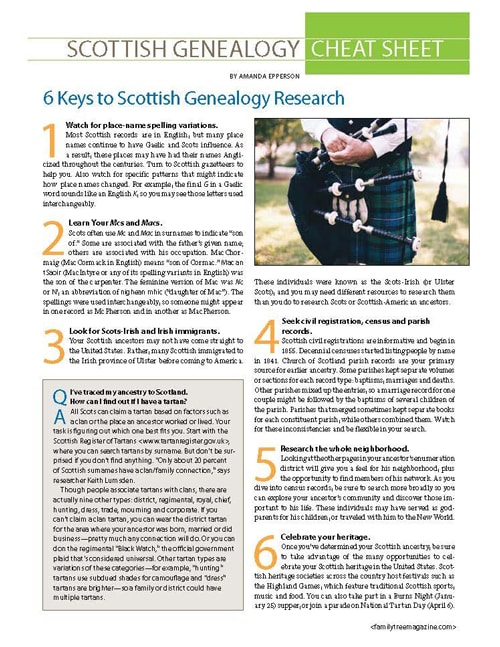 Scottish Genealogy Cheat Sheet
This Scottish Genealogy Cheat Sheet offers fast-facts, easy tips, clear quick-reference charts, and instructions on how to trace your Scottish ancestry and family tree.
Finding Your Scottish Ancestors
Trace your kin with the genealogy websites and books in this Scottish research toolkit.
READ MORE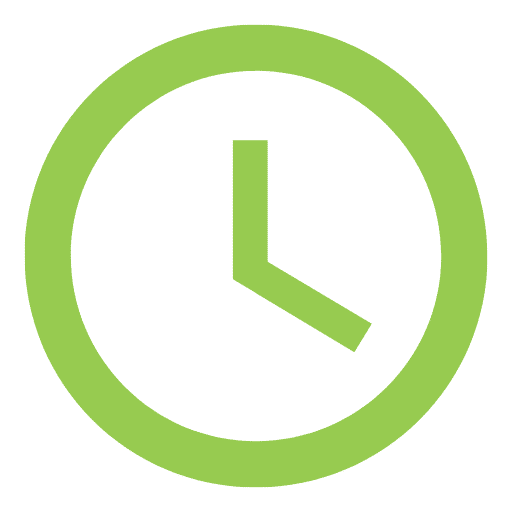 1030-1513
1034
Duncan I becomes king of Scotland
1297
William Wallace defeats the English army at Stirling Bridge
1306
Robert the Bruce is declared king of Scotland
1314
Bruce's army defeats Edward II's army at the Battle of Bannockburn
1406
James I becomes king of Scotland
1513
Scottish army loses Battle of Flodden, the largest battle fought between England and Scotland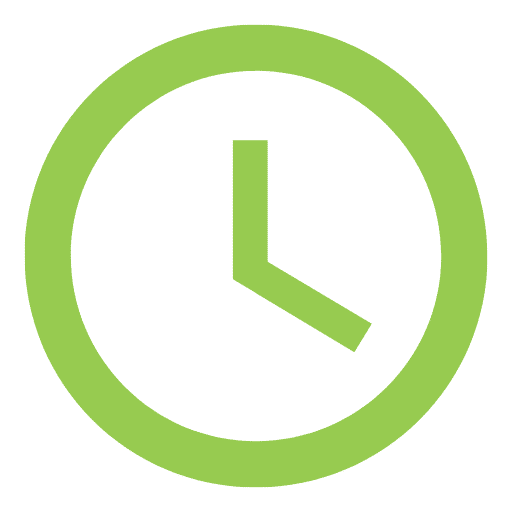 1514-1715
1542
Mary, Queen of Scots becomes queen of England
1552
General Provincial Council orders all parishes to keep baptism registers and marriage banns
1587
Elizabeth I orders Mary, Queen of Scots' execution
1603
Scotland's James VI becomes King James I of England and Ireland
1707
Act of Union joins Scotland and England as United Kingdom of Great Britain
1715
Thousands of Scots support James Edward Stuart as king of Great Britain in the first Jacobite rebellion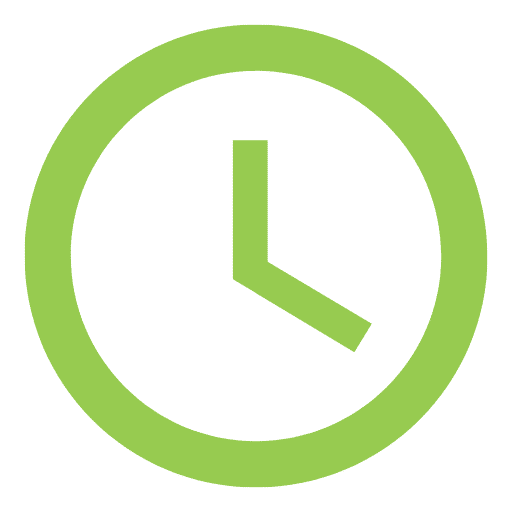 1716-1824
1723
Economist and philosopher Adam Smith is born in Fife
1745
Scots support Charles Edward Stuart, aka "Bonnie Prince Charlie," in the second Jacobite rebellion
1746
English defeat Bonnie Prince Charlie in the Battle of Culloden
1759
National poet Robert Burns is born in Ayrshire
1778
Andrew Meikle invents the threshing machine
1824
George Smith founds the Glenlivet whisky distillery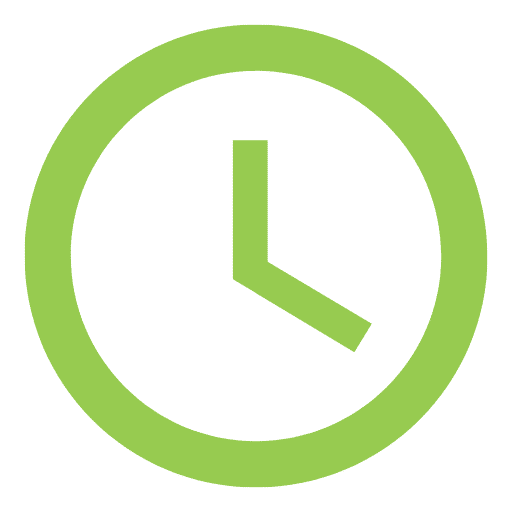 1825-1903
1829
Scotland Yard opens as Metropolitan Police headquarters
1843
Scotsman Alexander Bain invents the facsimile
1855
S Civil registration begins
1883
Robert Louis Stevenson publishes Treasure Island
1903
Scottish immigrant David Dunbar Buick forms Buick Motor Car Co.

Scottish Genealogy Websites
See All Scottish Genealogy Articles See All