Sign up for the Family Tree Newsletter
Plus, you'll receive our 10 Essential Genealogy Research Forms PDF as a special thank you!
Get Your Free Genealogy Forms
"*" indicates required fields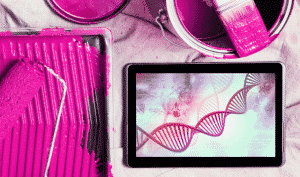 What is DNA painter? Do you need this third-party tool to make the most of your DNA results? Our expert weighs in.
Read More