5 Steps to Finding Your English Ancestors Online
READ MORE
FROM THE FAMILY TREE SHOP
English Genealogy Cheat Sheet
This cheat sheet download includes information about English genealogy records and how to find English records online, plus quick guides to the history and geography.
English Genealogy Fast Facts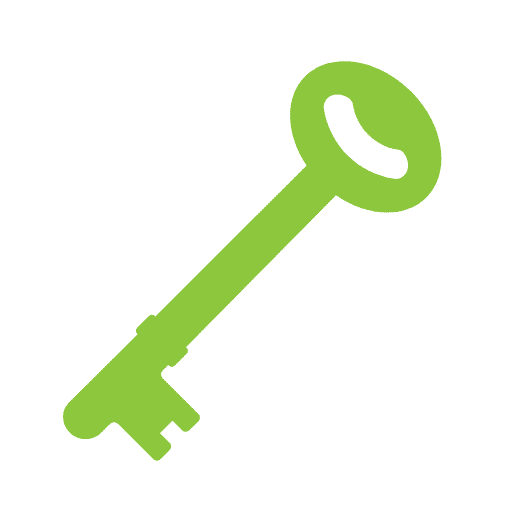 Key Dates in History
1066
Norman Conquest of England
1536
Henry VIII unites England and Wales
1607
England's first American colony established at Jamestown
1620
English Puritans land in Massachusetts on the Mayflower
1707
England, Wales and Scotland form United Kingdom
1818
Regular Liverpool-to-New York City passenger service begins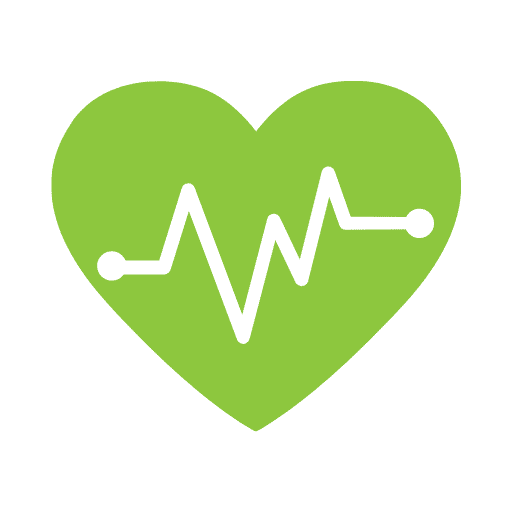 Vital Records Kept
In England and Wales, vital records (birth, marriage, death) are called "civil registration" records. Civil registrations recorded in one national system began on July 1, 1837.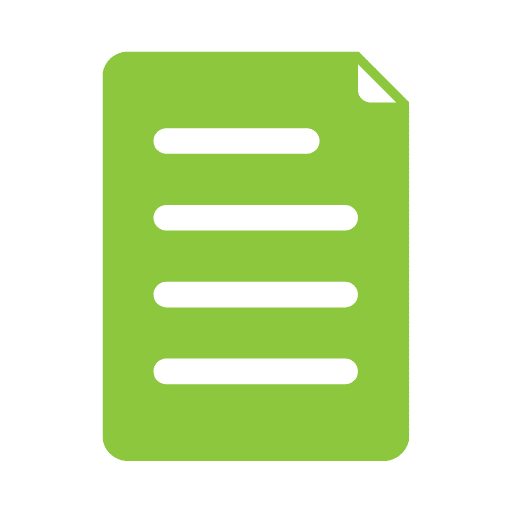 Best Records for Genealogists
Census Returns (1841)
Civil Registration (1837)
Parish Registers (1813)
Probate Records (1858–present; prior to 1858 held in church courts)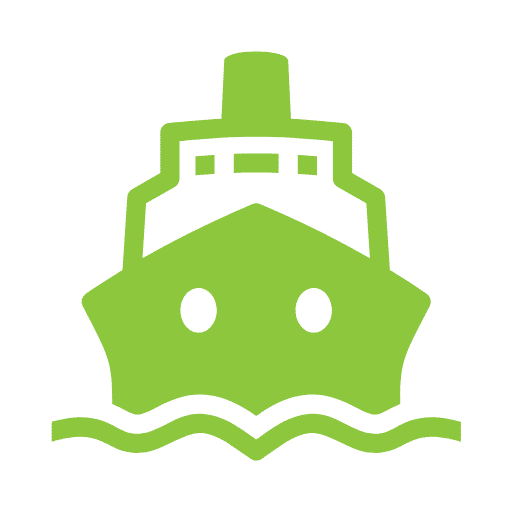 Immigration Waves
First Wave: 1861-1880
Second Wave: 1881-1900
Third Wave: 1901-1920
Finding Your English Ancestors
Finding Your Welsh Ancestors
English Genealogy Websites
English Records and Archives
Researching English Locations and Maps for Genealogy
English Genealogy Books and Resources
See All English Genealogy Articles See All
See All Welsh Genealogy Articles See All