Sign up for the Family Tree Newsletter Plus, you'll receive our 10 Essential Genealogy Research Forms PDF as a special thank you!
Get Your Free Genealogy Forms
"*" indicates required fields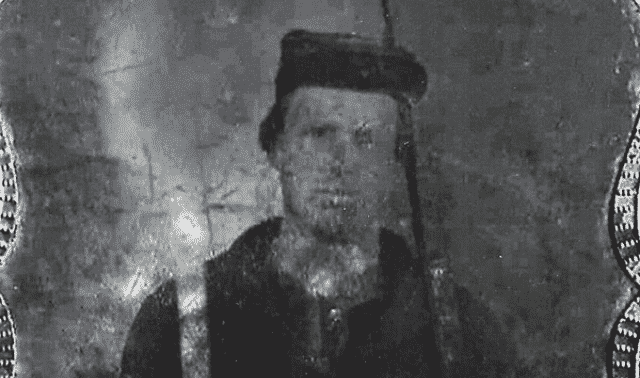 Genealogist Annette Watts Boehning of Raymore, Mo., has traveled to England four times in search of her family history. In the process, she's discovered some unexpected artifacts.
"My great-grandfather Joseph Davis came to America just before the Civil War with his first wife, Sophia," she explains. Records led Boehning back to Oswestry in Shropshire, England, where, she learned, Davis' mother died after losing a baby. Davis and his sick father ended up in the workhouse, and his father died a few months later.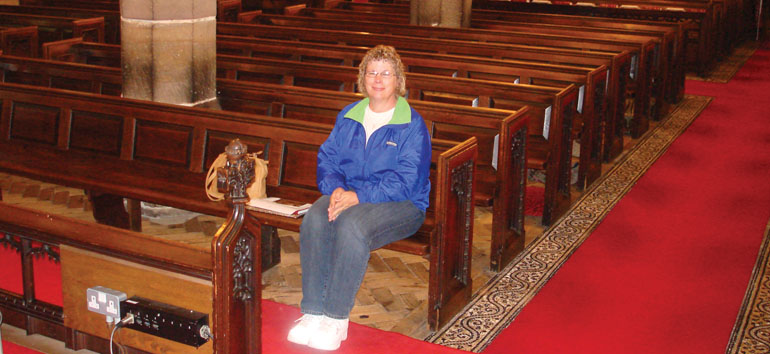 During one visit to England, local guides Paul and Pauline Hulme of Homemade Holidays took her to the church where Davis wed Sophia. "They looked up the marriage record and I sat where Joseph would've waited for his bride," Annette recalls.
Davis' father was a coal miner, so the Hulmes took her to historical coal miners' cottages and a spot where coal seams are still visible above ground. They dug out a lump of coal. "It has quite a place on my desk now," she says. "I see it every day."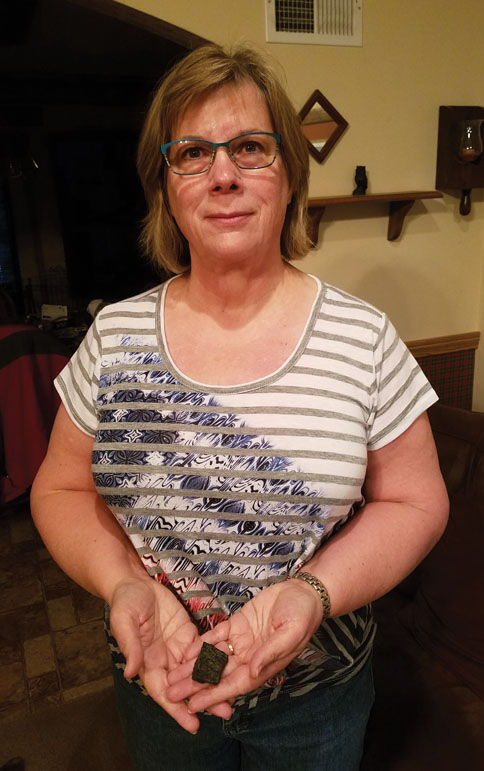 Boehning met a cousin from another branch of her family after posting on the message board website Curious Fox. "I got to meet both my cousin and his wife on my second trip to England," she says. "They showed me a letter they'd found from America which mentioned my great-grandmother and her daughter, my grandmother."
Better yet, this cousin found a box of old photos from another cousin. "There was a picture of my great-grandfather James Morton in his Union army uniform, which he had sent to his family in England. The cousin scanned the photo and sent it to me by email. Just think, the last time that photo crossed the ocean, it was in an envelope in the 1860s."
A version of this article appeared in the March/April 2019 issue of Family Tree Magazine.