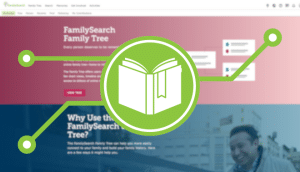 Tap into the resources of the massive FamilySearch Family Tree with these suggestions.
View Details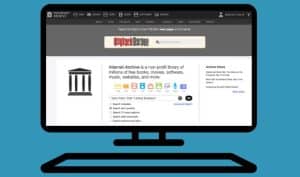 Find billions of genealogical materials—old digitized books, audio recordings, archived web pages, and more—at the free Internet Archive.
View Details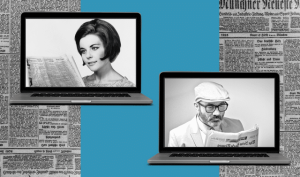 Looking for digitized newspapers? We've got the scoop on five newspaper giants: Newspapers.com, GenealogyBank, NewspaperArchive, Chronicling America and Fulton History. Here's how they compare.
View Details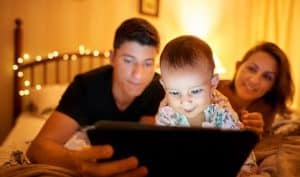 These automated storytelling tools at your favorite genealogy websites—Ancestry.com, FamilySearch and MyHeritage—make it easy to share family stories online.
View Details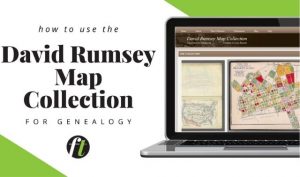 The David Rumsey Map Collection boasts over 115,000 unique resources on its free online portal. In this video, Sunny Morton provides a thorough walk-through of this tool.
View Details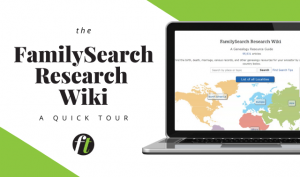 FamilySearch is the world's largest free genealogy website, and its Research Wiki is a hefty how-to portal. In this video, Sunny Morton provides a quick tour of this helpful genealogy tool.
View Details
Sign up for the Family Tree Newsletter
Plus, you'll receive our 10 Essential Genealogy Research Forms PDF as a special thank you!
Get Your Free Genealogy Forms
"*" indicates required fields Preserve and share your family's favorite heirlooms with Artifcts.com, a service for attaching written or spoken memories to objects. Sponsored by Artifcts.com
View Details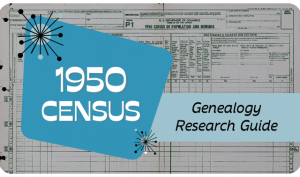 The 1950 census documented names, ages, occupations and more for over 150 million people. Here's everything you need to know about using the 1950 census for genealogy research.
View Details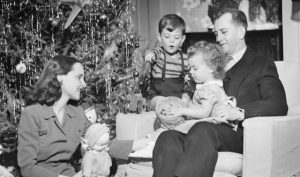 Learn about your family between the 1940 and 1950 censuses with these key genealogy resources that reveal how and where they lived throughout the 1940s.
View Details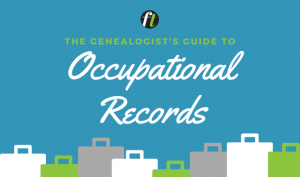 Our ancestors' jobs can reveal so much about their lives. Here's how to use occupational and employment records in your genealogy research.
View Details