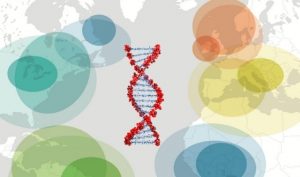 AncestryDNA Communities, MyHeritage Genetic Groups, and 23andMe Recent Ancestor Locations all assign your DNA to a time and place. Are they accurate?
View Details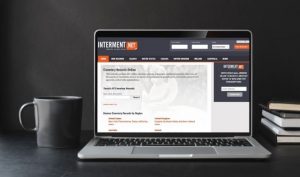 Look for your ancestor's grave site listing on Interment.net, which has 25 million free digitized cemetery records.
View Details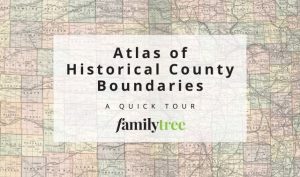 Learn more about what you can find on the free genealogy website, the Atlas of Historical County Boundaries.
View Details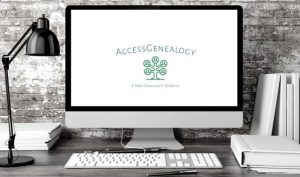 Here's a quick overview of what's available on free genealogy website AccessGenealogy.
View Details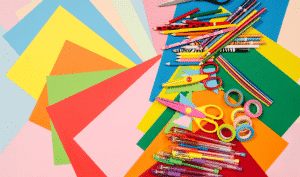 Try these genealogy projects for kids with your children or other young relatives, and you'll create new family memories by sharing old stories and traditions.
View Details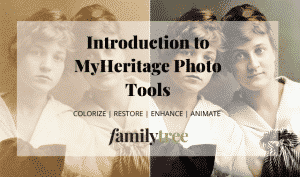 Get insight into using the Photo Tools available on MyHeritage, including In Color, Photo Enhances, and Deep Nostalgia.
View Details
Sign up for the Family Tree Newsletter
Plus, you'll receive our 10 Essential Genealogy Research Forms PDF as a special thank you!
Get Your Free Genealogy Forms
"*" indicates required fields
Adding color to black-and-white photos has never been easier. But should you? Hear from photo experts, and read about MyHeritage and RESTORE by Vivid-Pix.
View Details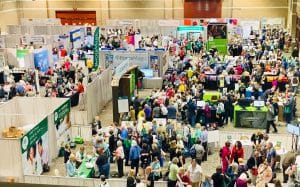 Genealogy societies come in all shapes and sizes. Here are five compelling reasons to seek out societies and join the right one(s) for you.
View Details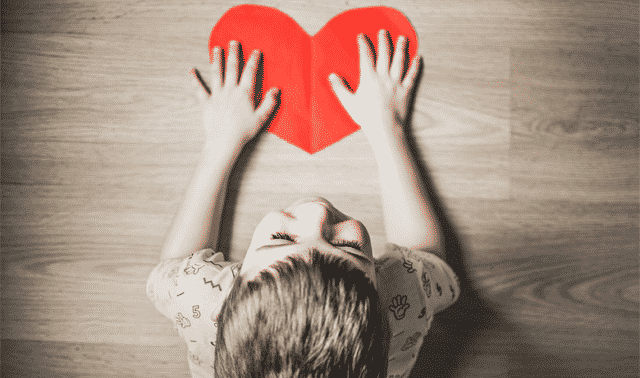 People often ask how I got so interested in family history. The truth is this: My parents encouraged it from the time I was young. Our family vacationed at historic sites and cemeteries. We never made it to Disney World. We worked in the vegetable garden to the sounds of my parents' stories about their […]
View Details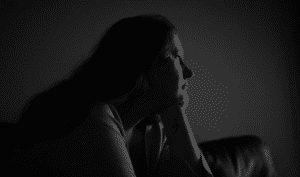 These seven genealogists made peace with difficult pieces of their family history: black sheep ancestors, infidelity, slavery and other emotional topics.
View Details