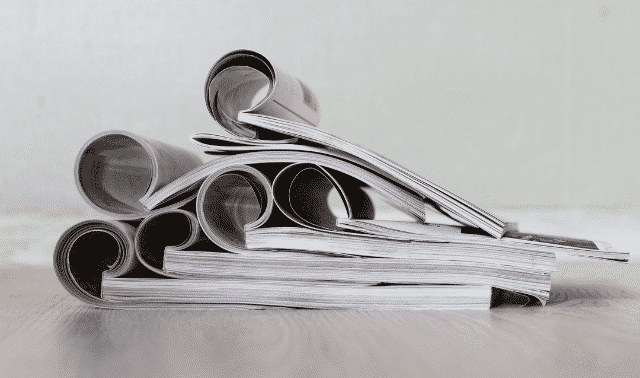 Search PERSI for free at Findmypast to identify articles that may be related to your family history, such as abstracted records, local history details, family profiles and more.
View Details Is information about your ancestors languishing in dusty university files? Take our genealogy crash course in finding and accessing academic records.
View Details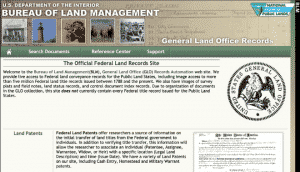 Find your ancestor's land records with this guide to searching the Bureau of Land Management's GLO Records site.
View Details