Sign up for the Family Tree Newsletter
Plus, you'll receive our 10 Essential Genealogy Research Forms PDF as a special thank you!
Get Your Free Genealogy Forms
"*" indicates required fields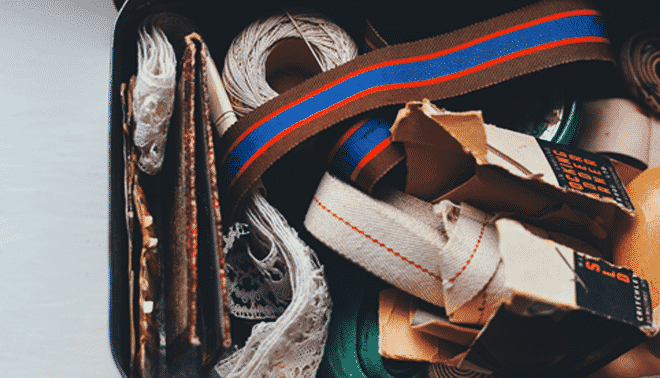 Family time capsules are a fun way to preserve and celebrate your family's history. Follow this easy guide to create a time capsule that lasts!
Read More