FAMILY TREE SHOP
MyHeritage Cheat Sheet
Make the most of the millions of genealogy records and family trees on MyHeritage! This at-a-glance guide will take you through the site's most important features.
With a MyHeritage family tree, you can create a digital hub for your genealogy research. Here's how to start.
READ MORE MyHeritage boasts an extensive collection of records to guide you in your genealogy research. Here are some practical tips to help you make the most of these records.
READ MORE
Ancestry or MyHeritage? FamilySearch or Findmypast? Our expert compares the records, family trees and DNA tests of the "Big Four" genealogy websites.
READ MORE
Get insight into using the Photo Tools available on MyHeritage, including In Color, Photo Enhances, and Deep Nostalgia.
READ MORE
Do you sometimes wonder how your ancestors moved, smiled and looked in real life? Now you can, thanks to Deep Nostalgia™ from MyHeritage!
READ MORE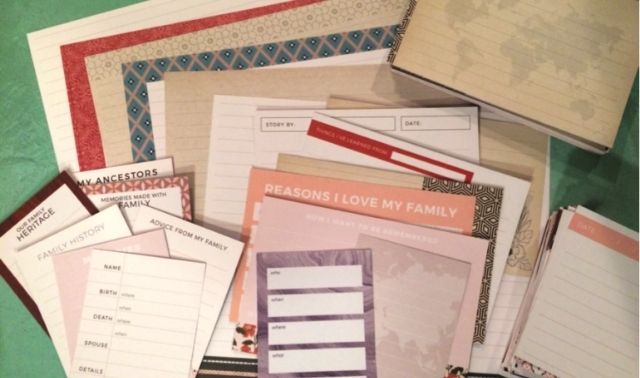 Using the MyHeritage Family Discovery Kit
MyHeritage and Project Life™ have teamed up to offer a beautiful family history gift set. Here's what it includes, and examples of how to make use of it.
MyHeritage uses DNA results to help you find genetic cousins. Learn how to upload your results and view matches in MyHeritage with this quick how-to guide.
READ MORE
Genealogist and DNA expert Shannon Combs-Bennett looks at five of the major DNA tests on the market.
READ MORE
MyHeritage Theory of Family Relativity uses DNA, trees and historical records to theorize how you're related to your DNA matches. Here's a closer look.
READ MORE
Two half-siblings reconnected with each other and their long-lost birth father thanks to a pro bono DNA program.
READ MORE
Learn more about a pro-bono MyHeritage project called Tribal Quest, attempting to document some of the world's most remote family trees.
READ MORE
MyHeritage.com Resources
FAMILY TREE PODCAST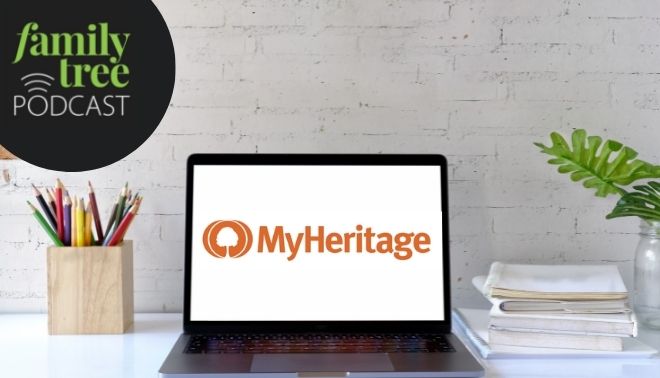 Finding living relatives, verifying data from online family trees and an interview with Daniel Horowitz, Chief Genealogist at MyHeritage.com.
LISTEN NOW
FAMILY TREE YOUTUBE
---
See All MyHeritage.com Articles See All