Sign up for the Family Tree Newsletter
Plus, you'll receive our 10 Essential Genealogy Research Forms PDF as a special thank you!
Get Your Free Genealogy Forms
"*" indicates required fields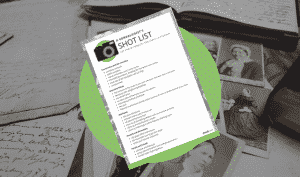 Your camera can be an indispensable genealogy tool! Download this free, handy shot list to keep track of your genealogy photo projects. This list covers essential shots for five key family history categories: gravestones, ancestral homes, family heirlooms, records and family portraits.
Read More