Sign up for the Family Tree Newsletter Plus, you'll receive our 10 Essential Genealogy Research Forms PDF as a special thank you!
Get Your Free Genealogy Forms
"*" indicates required fields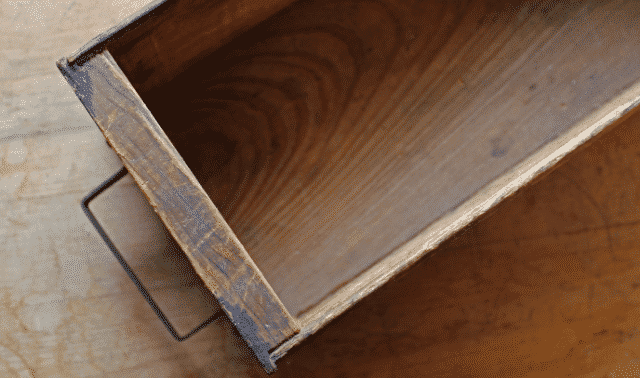 Q: I can't find my great-grandfather Josiah Williams' birth or baptism record. Various searches at Ancestry, FamilySearch and my Findmypast have come up empty, but seven other records list his birthplace as Wales.
His gravestone in Pennsylvania recorded his date of birth as February 10, 1860, but his marriage record listed it as February 22, 1861. Am I missing something here, or is it possible his birth was not recorded?
A: Your ancestor's birth falls into the first period of civil registration in England and Wales, which began on July 1, 1837. Prior to that date, only churches recorded births, deaths and marriages.
Initial registration of marriages and deaths was almost universal. In his first annual report in 1838, however, Registrar General Thomas Lister wrote, "The register of births is less complete; but this is owing to the want of a clause in the Act to render the information of births imperative." In 1874, Graham estimated that, for more than three decades, 3.73 percent of births went unregistered. That number dramatically fell after the Registration of Births and Deaths Act was in effect in 1875, making birth registration compulsory. (Though Graham may have inflated his statistics to justify a need for the act.)
Since your great-grandfather was born between 1837 and 1875, it's certainly possible he was among the three to four percent of births that went unregistered. Other possibilities include that his birth was illegitimate, in which case he might be registered under the mother's maiden name rather than Williams. Or it's possible that the parents had not yet selected a given name before registration, so the child would be simply listed as "male" or "female," plus the surname. Your searches for Josiah Williams could have missed either possibility.
If you still strike out in civil registrations, remember that parish records continued even after government records began in 1837 (including into the 1860s). Try to determine what Welsh parish your great-grandfather may have been born in, then search parish records.
Finally, consider the possibility that those seven citations of Josiah being born in Wales were wrong. These records could simply reflect the fact that his parents were from Wales. If they emigrated about the time of his birth, double-check records in the place his parents first settled in America.
A version of this article appeared in the May/June 2019 issue of Family Tree Magazine.
Related Reads