It's understandable to spend hours researching an ancestor's surname for clues. However, middle names can also reveal valuable information. Here are some tips for middle name research.
View Details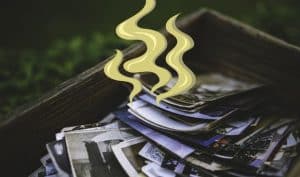 Why do your old photos smell musty or moldy? Here's how to handle foul-smelling family photos.
View Details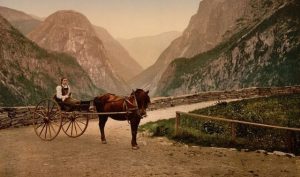 Begin your research with this guide to identifying ancestors from Norway, studying Norwegian geography, and finding key Norwegian genealogy records.
View Details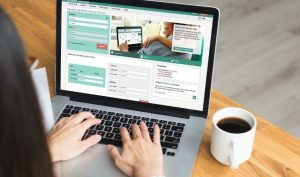 Geneanet claims to be the largest European genealogy website. Here's an overview of its family trees and other helpful features.
View Details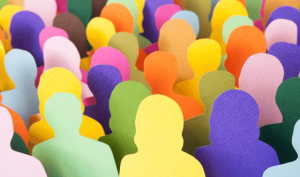 Ancestors with common surnames can throw even experienced genealogists off track. Use these strategies to research the most common last names.
View Details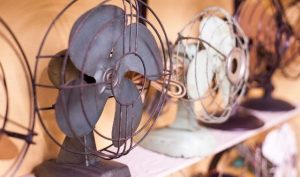 How the electric fan and air conditioning changed the way our ancestors kept their cool.
View Details
Sign up for the Family Tree Newsletter
Plus, you'll receive our 10 Essential Genealogy Research Forms PDF as a special thank you!
Get Your Free Genealogy Forms
"*" indicates required fields
Discover your French ancestry with this in-depth guide to genealogy records and resources from la République.
View Details
Learn about the history of sunglasses and, thanks to a little genealogy research, more about the man who made them cool.
View Details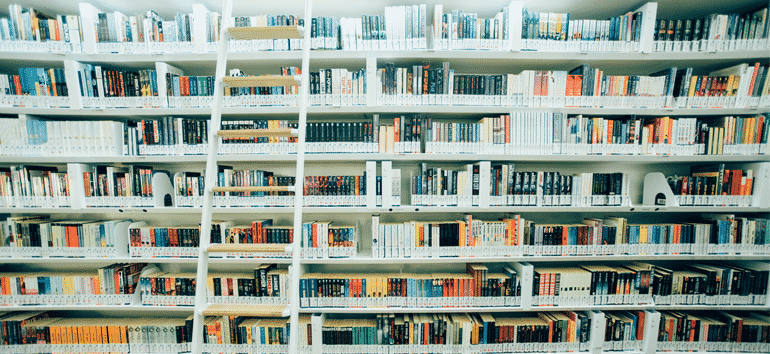 Dig deeper in your research to find hidden gems at these four free and underused genealogy websites.
View Details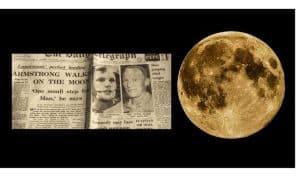 Learn some out-of-this-world lunar facts with this historical timeline of the Moon.
View Details