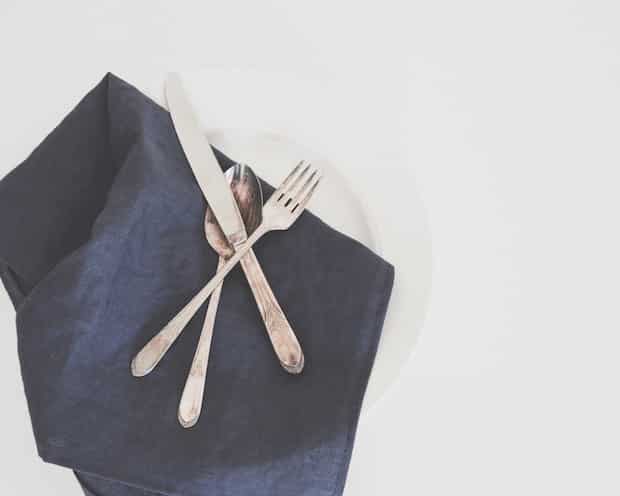 How did our ancestors go from eating with their hands to using knife, fork and spoon? Discover the surprisingly fascinating development of cutlery.
View Details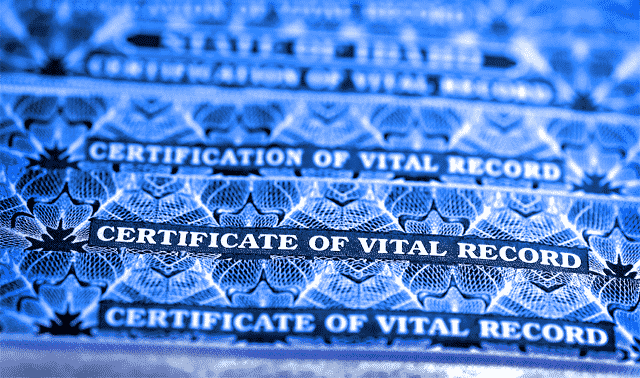 If carefully reviewed, birth, marriage and death records can contain a wealth of information. Here are some unexpected details in vital records.
View Details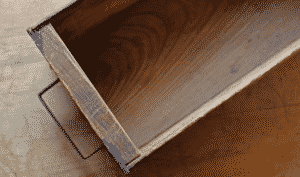 Does your ancestor have missing or conflicting birth dates? For English and Welsh ancestors, a bit of civil registration history can help lead you in the right direction.
View Details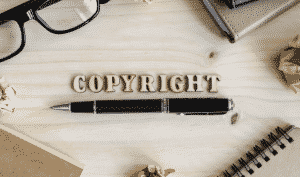 Say you've heard a great family history book idea from a friend. Can you legally use it? One seasoned genealogist weighs in.
View Details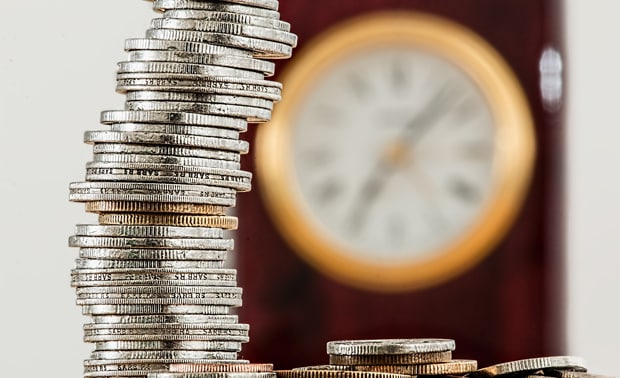 Take your genealogy to the next level with these 16 tech tricks that will give you freer, faster family history research.
View Details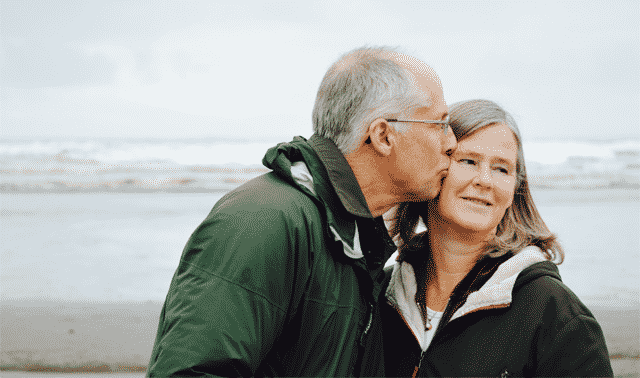 Without the right records, you might struggle to take your family tree back another generation. Here's how you can find your ancestor's parents without birth or marriage certificates.
View Details
Sign up for the Family Tree Newsletter
Plus, you'll receive our 10 Essential Genealogy Research Forms PDF as a special thank you!
Get Your Free Genealogy Forms
"*" indicates required fields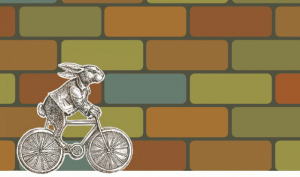 That bothersome brick wall may be just a genealogy detour. We'll help you determine if you've truly reached the end or if there's a way to break through your brick wall.
View Details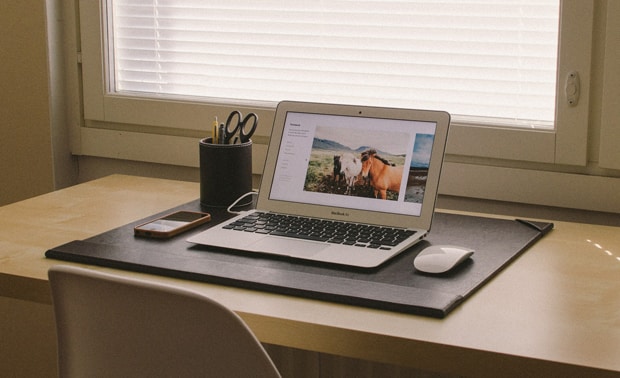 It's easy and inexpensive to set up a family history website that will put you in charge of your clan's online dream home.
View Details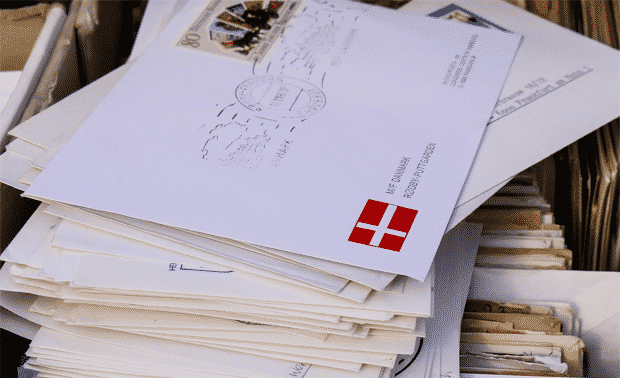 Danish surnames can be tricky. Make sure a record didn't list your ancestor's occupation as part of his name using these tips.
View Details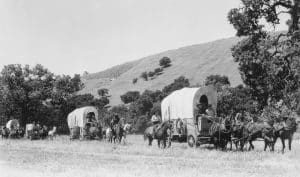 Finding obituaries for your ancestors is tricky, but having ancestors who passed away while migrating west adds more complications. Here's how to find records.
View Details