 Asking questions is the first step to building a family health history. Try to work these into your next genealogy interview: Are there any unusual traits? Were there miscarriages or stillbirths? Was anyone extremely obese or thin? Who suffered from major diseases? Did anyone have reconstructive surgery? Who was...
View Details Ancestors on the move don't have to leave your family tree in the dust. We'll show you how to pick up their scent and follow their trail to new lives across America.
View Details Follow these steps to build a health history for your family.
View Details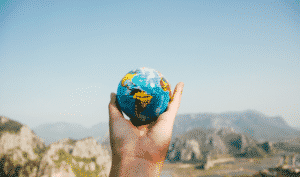 Studying relatively isolated gene pools helps geneticists understand how some medical conditions are inherited.
View Details Old postcards can give you a glimpse of yesteryear and can even help deliver on your roots research.
View Details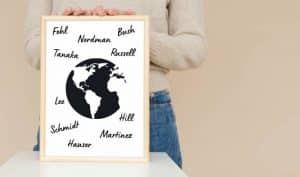 Understanding the surname origins can unlock answers about your ancestors. Here's how to discover where your last name came from.
View Details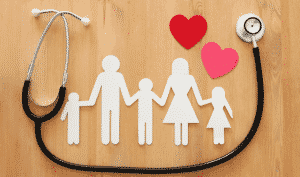 Tracing your family medical history through genealogy can not only put you in touch with your past — it might save your life.
View Details