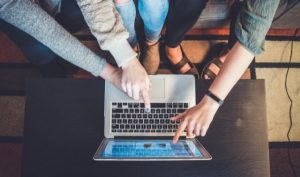 You had your DNA tested, but now what's next? Solve genealogy mysteries with these indispensable, free online tools to analyze your DNA test results.
View Details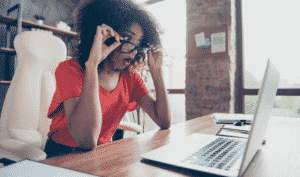 DNA testing is a powerful new tool for genealogists. And just like any other genealogical record, it's capable of revealing secrets. For example, the results of a DNA test can reveal relationships that were either long-forgotten, or were long-held family secrets. Knowing this, what should you do when you...
View Details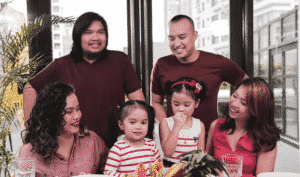 Average Amount of Autosomal DNA Shared With Relatives Genetic genealogy, using DNA to study ethnicity and identify genetic cousins, is becoming an essential part of doing genealogy. If you've tested yourself and want to explore DNA tests for family, which relative should you ask to take a DNA test...
View Details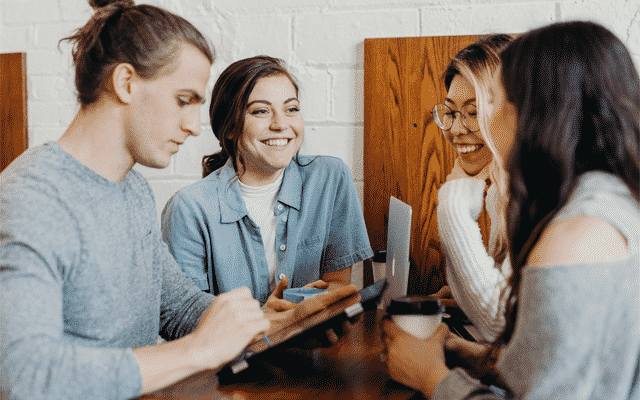 Think you're at the end of your genealogical rope? Here are six ways a DNA surname study can go beyond paper research to help you trace your family tree.
View Details