 Did your ancestor take an "orphan train" out of the big city to a foster home in the country? Get on board to trace the roots of foster children from the late 19th and early 20th centuries. • Brooklyn Nursery and Infants Hospital c/o Salvation Army Social Services for...
View Details You've got questions about discovering, preserving and celebrating your family history; our experts have the answers.
View Details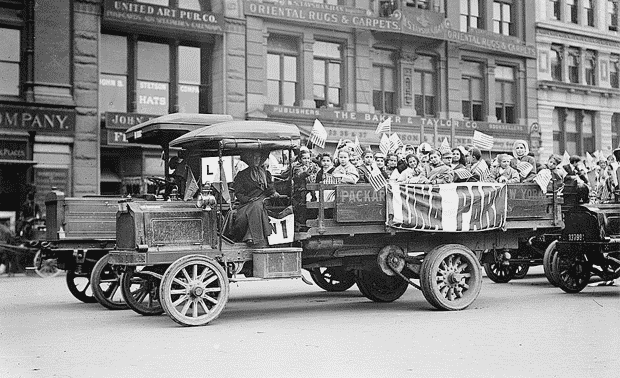 What's the best way to trace orphaned ancestors prior to adoption? Here's a quick tip.
View Details Web sites, books and more
View Details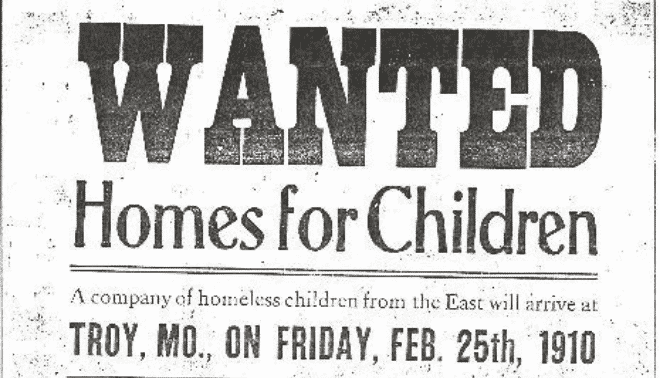 Did your ancestor ride an "orphan train" from the big city to be fostered in the country? Learn the best approaches for tracing these unique orphans.
View Details