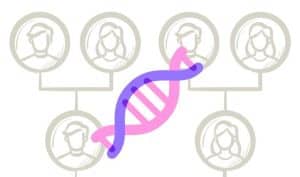 Can DNA tests build your family tree for you? New tools from companies like AncestryDNA make what was once science fiction, reality. Here's what they can do.
View Details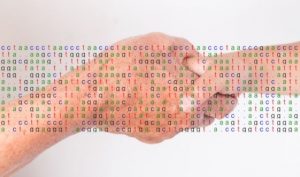 Should you have DNA tests done on your children or grandchildren? Our DNA expert gives the pros and cons.
View Details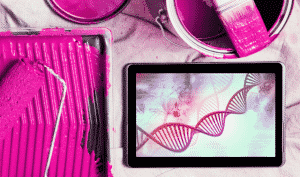 What is DNA painter? Do you need this third-party tool to make the most of your DNA results? Our expert weighs in.
View Details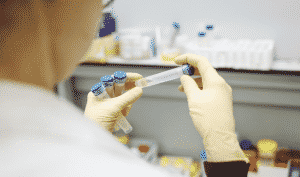 Our DNA expert weighs in on whether you ever need to retake a DNA test from a company like AncestryDNA or 23andMe.
View Details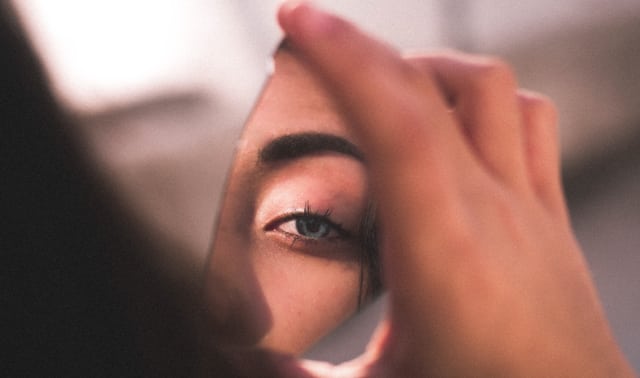 DNA results can sometimes reveal distressing truths about your family relationships—and even your identity. Here's how to handle such situations.
View Details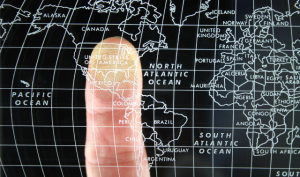 DNA mapping and ethnicity estimates are a big draw of home DNA test kits. Learn more about them here.
View Details
Sign up for the Family Tree Newsletter
Plus, you'll receive our 10 Essential Genealogy Research Forms PDF as a special thank you!
Get Your Free Genealogy Forms
"*" indicates required fields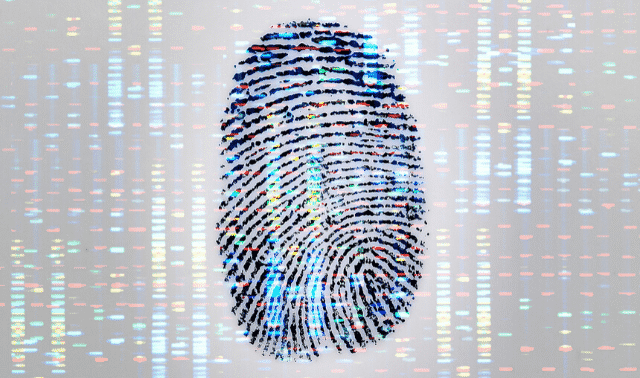 When it comes to DNA tests, privacy is sometimes a concern. DNA expert Diahan Southard weighs in.
View Details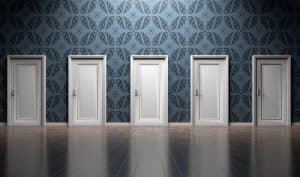 It's hard to know which of your hundreds of DNA matches are most important. Learn how to sort through them to find those most useful to your research.
View Details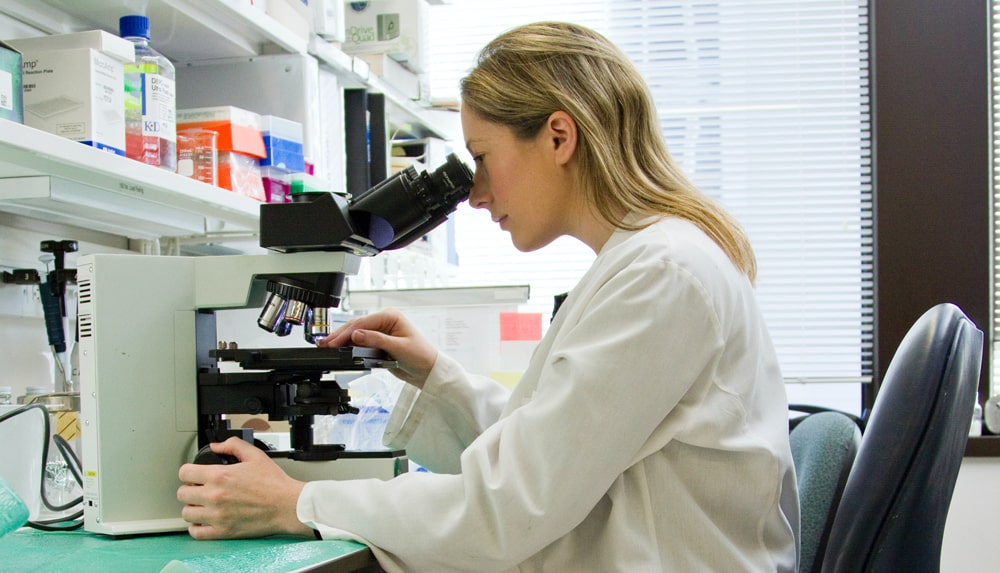 Companies like AncestryDNA and 23andMe allow you to opt in to genetic research. Learn what that means and what you should consider before consenting to it.
View Details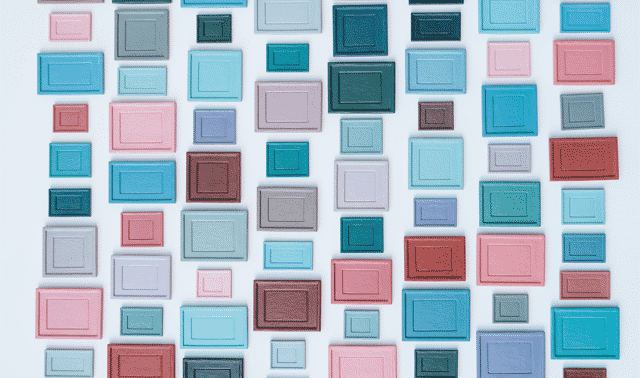 If you're struggling to understand the relationships between DNA matches, our expert is here to help!
View Details