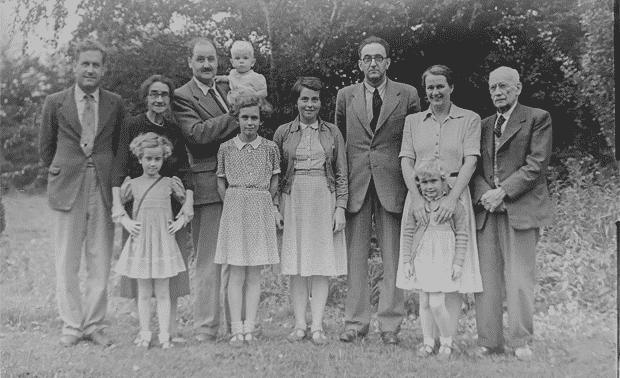 Learn how surname suffixes changed in Scandinavia throughout the 18th and 19th centuries with this handy chart.
View Details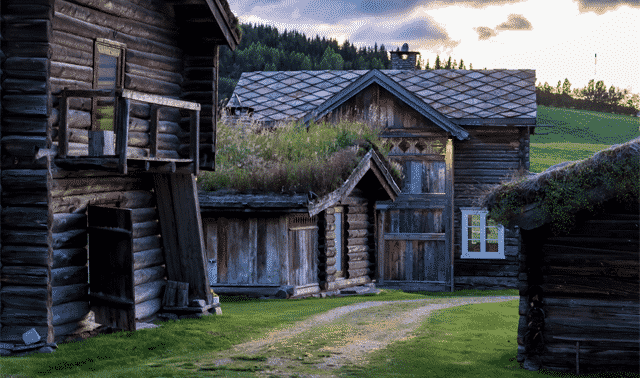 Before you start researching overseas, gather these five important facts about your Scandinavian ancestors.
View Details Keep this quick reference sheet handy when tracing ancestors in Denmark, Norway and Sweden. The at-a-glance tips, facts and resources on this will help you sort out patronymic names, find church records and more.
View Details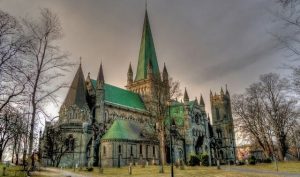 As you research your Norwegian ancestors, consult this handy table for English translations of common genealogical terms found in old records.
View Details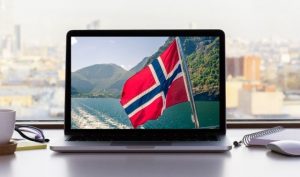 Don't let language barriers and tricky place-names keep you from researching Norwegian records. Instead, use these websites to discover ancestors in Norway.
View Details Learn how to find your ancestor's records in one of the most useful websites for genealogy research in Sweden.
View Details
Sign up for the Family Tree Newsletter
Plus, you'll receive our 10 Essential Genealogy Research Forms PDF as a special thank you!
Get Your Free Genealogy Forms
"*" indicates required fields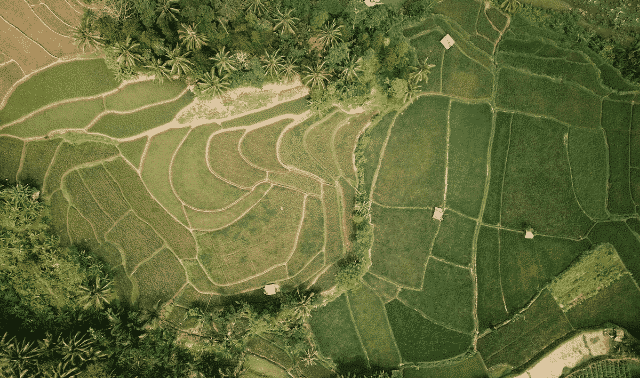 Land records are among the most underutilized resources for genealogy. Discover the different types and information you can learn from each.
View Details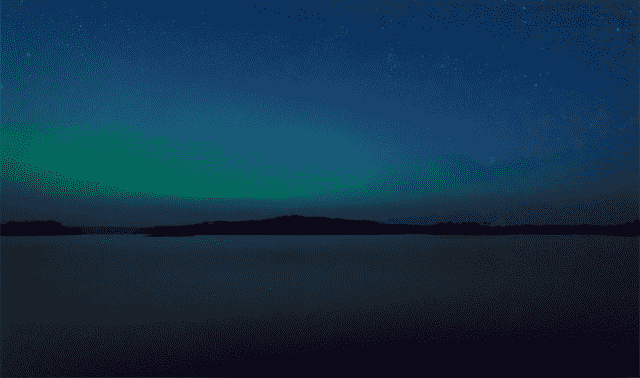 Scandinavians were among the earliest American explorers and settlers. Were your ancestors among them? Find out with these five research steps.
View Details