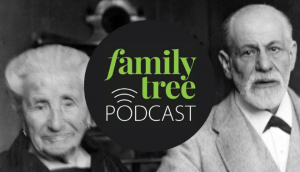 In this episode of the Family Tree Podcast, Lisa interviews author Helen Parker-Drabble about how so-called "modern" mental health problems like anxiety or depression shaped the lives of our ancestors, and how understanding their experiences can benefit future generations. Plus, our DNA expert is back and we chat with Devon Lee of the YouTube channel Family History Fanatics.
View Details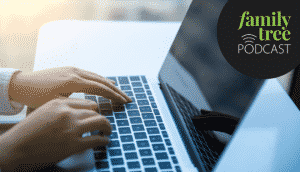 The biggest genealogy event of the year has gone virtual! Lisa talks with RootsTech's Jen Allen to see what participants can expect from RootsTech Connect. Plus, our DNA expert sheds some light on re-testing, and we get an inside look at the Freedmen's Bureau records available on FamilySearch. Ep. #146: February 2021 Back to the […]
View Details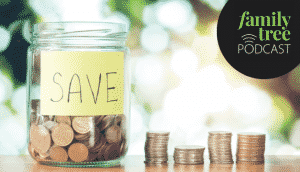 In this episode, we're bringing you some of our favorite free genealogy resources and money-saving tips so you can start your year off strong (without breaking the bank).
View Details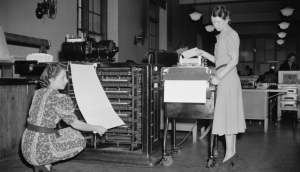 Technology changes, but these research strategies remain the same. Our editors share sound genealogy advice from 20 years of Family Tree Magazine.
View Details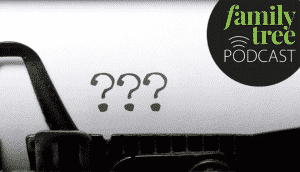 Lisa interviews author Annette Gendler about how to address difficult or uncomfortable information when writing your family's history. Plus, tips from our DNA expert on how to persuade relatives to take a DNA test, as well as a closer look at the genealogy resources available at the State Library of Pennsylvania.
View Details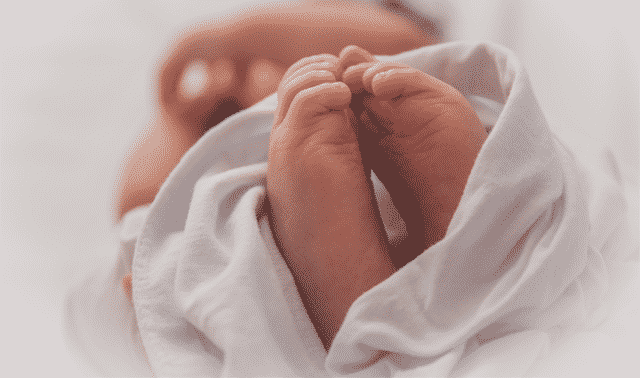 Have tough questions about birth records? From restricted access to researching "illegitimate" ancestors to recording births at sea, our genealogy records experts have the answers!
View Details
Sign up for the Family Tree Newsletter
Plus, you'll receive our 10 Essential Genealogy Research Forms PDF as a special thank you!
Get Your Free Genealogy Forms
"*" indicates required fields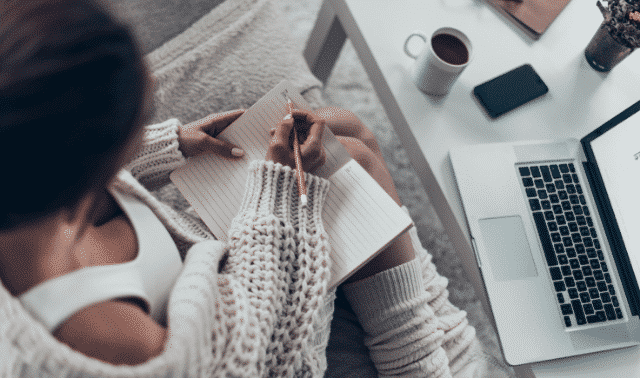 Telling your ancestor's story helps ensure your research gets passed on. Put it all together with these tips for writing your family history!
View Details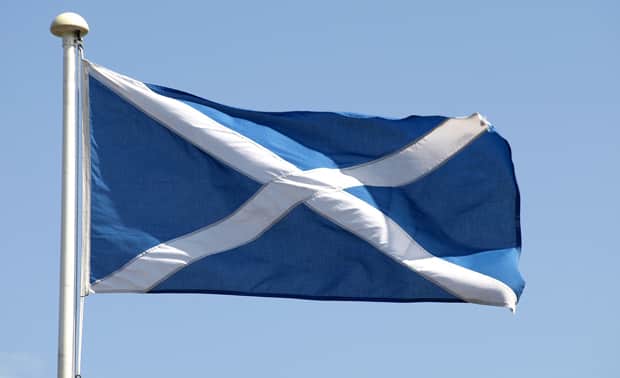 Trace your kin with the genealogy websites and books in this Scottish research toolkit.
View Details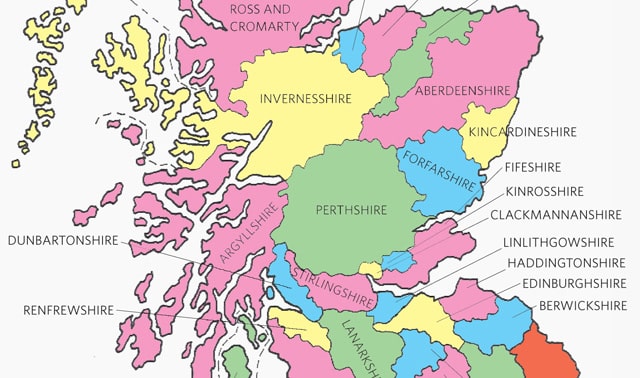 If your ancestors hail from the rolling hills and mysterious lochs of Scotland, this Scottish counties map will help you find them.
View Details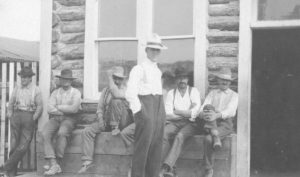 Can't find your male ancestor in a database? This male nicknames list will provide you the clues you need to identify them.
View Details