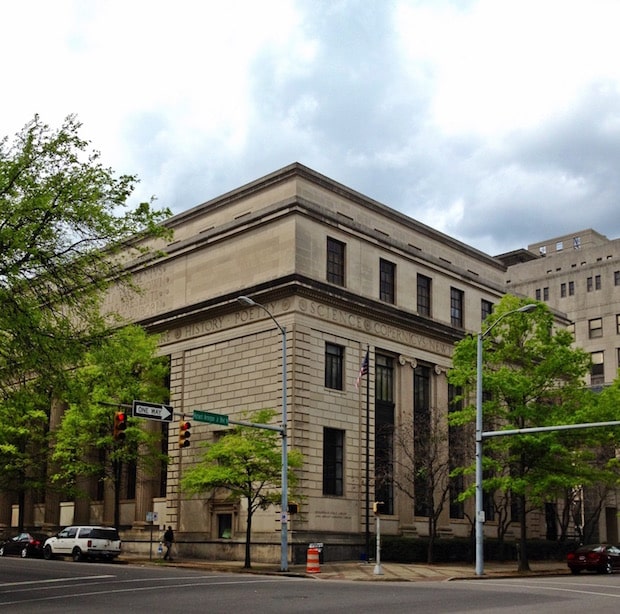 The Birmingham Public Library is a great resource for those searching for Alabama ancestors. Learn more about the records stored in this lovely historic building.
View Details Two hundred years ago June 18, President James Madison signed the United States' war declaration against Great Britain, starting the War of 1812. Contributing to the declaration were British impediments to American trade with France, the impressment of American merchant sailors into Britain's Royal Navy, and Britain's support of American...
View Details Now an archival no-no, laminating historical documents was the National Archives' go-to preservation strategy for decades.
View Details If you've had little exposure to online photo sharing and storage, our guide to four top sites will get you wound up.
View Details When the Stadtarchiv Köln—City Archive of Cologne, Germany—collapsed March 3, two people died, surrounding buildings were irretrievably damaged and more than a thousand years of records were buried in rubble. The 38-year-old archive building contained 65,000 documents, the oldest dating to 922. Holdings—more than...
View Details Creative ways to save and share your family history.
View Details
Sign up for the Family Tree Newsletter
Plus, you'll receive our 10 Essential Genealogy Research Forms PDF as a special thank you!
Get Your Free Genealogy Forms
"*" indicates required fields Creative ways to save and share your family history.
View Details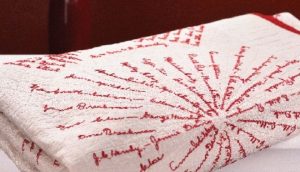 Keep your clan's keepsakes healthy for future generations. Our preservation doctor writes prescriptions for treating 10 types of heirlooms.
View Details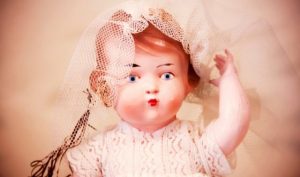 Learn how to care for and store the antique and heirloom dolls from your childhood or that you've collected and inherited.
View Details Download a sheet of Victorian clip art to create vintage-looking cards.
View Details