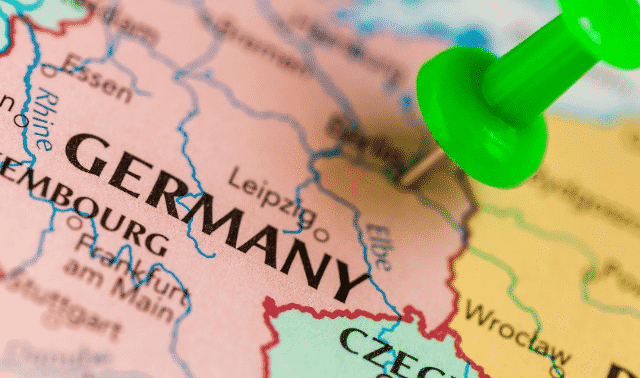 One researcher's success story may offer secrets for finding your own German ancestors.
View Details A quarter of Americans believe that they are descendants of the 26 Englishmen who came over on the Mayflower.
View Details You don't have to travel to Washington, DC, to tap most of its genealogical treasures such as the National Archives&#151but nothing beats a trip to the nation's capital for putting you in touch with history, family and otherwise. And don't let your research quest keep you from seeing a bit...
View Details Can't shake that millennium fever? Maybe a time capsule is the cure.
View Details A genealogist's guide to Washington, DC.
View Details The new Delaware Public Archives
View Details
Sign up for the Family Tree Newsletter
Plus, you'll receive our 10 Essential Genealogy Research Forms PDF as a special thank you!
Get Your Free Genealogy Forms
"*" indicates required fields The National Endowment for the Humanities has a new way to get Americans interested in the nation's history.
View Details Model of the National Museum of the American Indian, now under construction in Washington, DC.
View Details