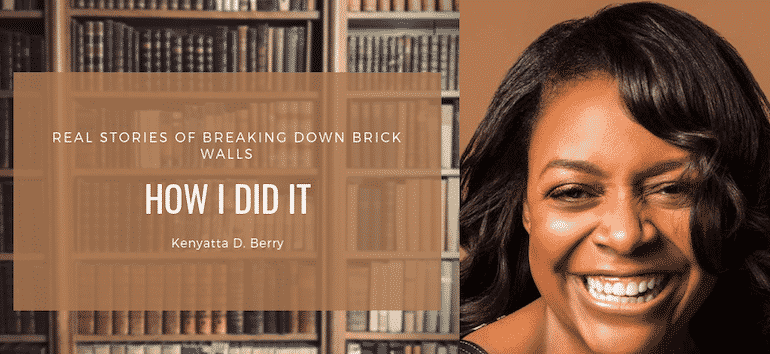 In our How I Did It series, genealogy experts you know and trust share stories of how they solved a specific problem in their research. This week, author and host of Genealogy Roadshow Kenyatta D. Berry shares how she used newspapers to fill in the missing pieces.
View Details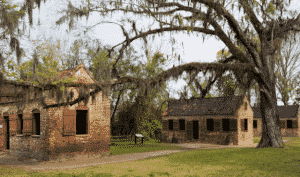 Learn the steps African American genealogy expert Kenyatta D. Berry used to research the slave ancestor of a friend.
View Details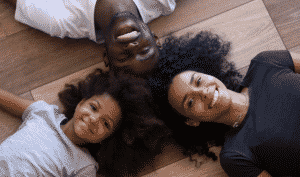 An African American genealogist's DNA test leaves her with more questions than answers.
View Details