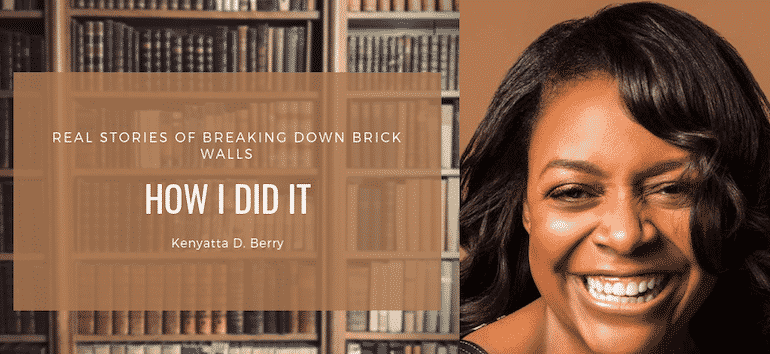 Genealogy Roadshow host and author Kenyatta Berry shares how she made groundbreaking discoveries about her ancestors with the help of newspapers.
View Details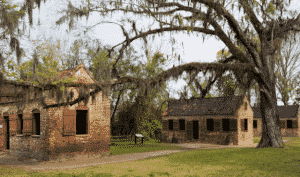 Learn the steps African American genealogy expert Kenyatta D. Berry used to research the slave ancestor of a friend.
View Details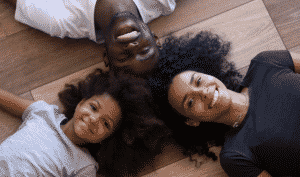 An African American genealogist's DNA test leaves her with more questions than answers.
View Details