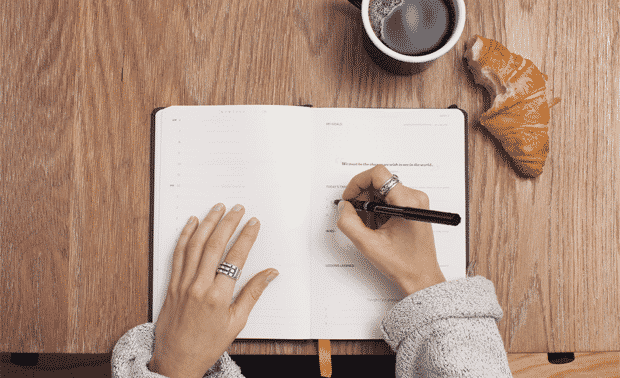 Stellar genealogy research logs will save you valuable time and effort. Make sure yours includes these six key pieces of information.
View Details Learn how to streamline the popular social media website for genealogy research
View Details No matter how neat your genealogy research habits, it's inevitable that the sheer volume of information you've gathered in pursuit of your ancestors will bring you to your knees. Where did all this stuff come from? How do you keep it organized? How do you make sense...
View Details A comparison of Facebook and Google+ for networking with other genealogists.
View Details