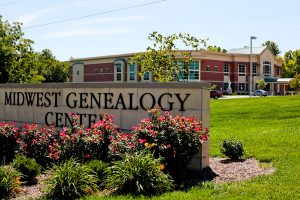 Visit Independence, Missouri to find your ancestors and discover their role in American history at the Midwest Genealogy Center and beyond.
View Details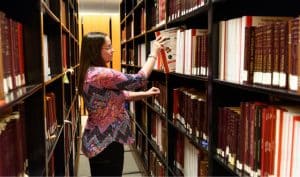 Stuck on your family tree? Tired of staring at your computer? Visit the second-largest genealogical library in the US: the Allen County Public Library in Fort Wayne, IN!
View Details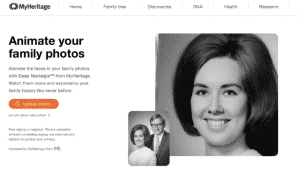 Do you sometimes wonder how your ancestors moved, smiled and looked in real life? Now you can, thanks to Deep Nostalgia™ from MyHeritage!
View Details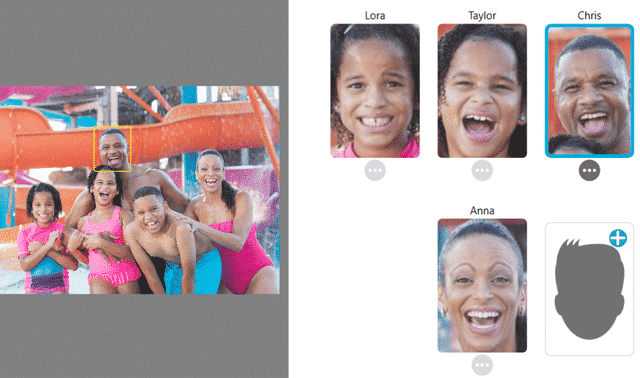 This is a Family Tree Magazine advertiser-sponsored post from Tag That Photo. A vital part of documenting family history is identifying people in our family photos. From scanning old pics found in shoeboxes and albums, to curating hundreds —or thousands—of digital photos, it's often a challenging and time-consuming process. Tag That Photo is a new […]
View Details