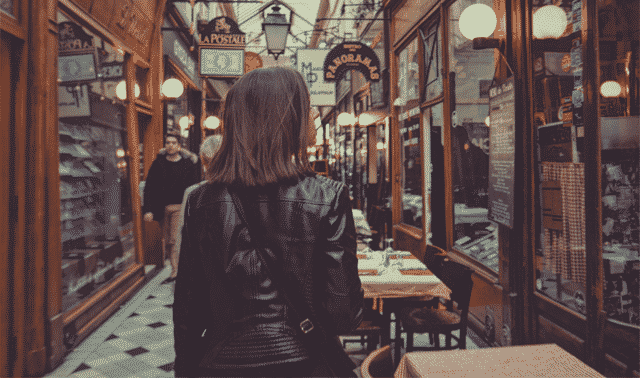 Look beyond the big collections on Ancestry.com to these nine lesser-known "specialty" databases. They may name exactly the ancestors you're looking for.
View Details When you think you've looked everywhere for your ancestor, make sure you've covered these sources for your genealogy research.
View Details Sticking to your favorite websites can give you a narrow picture of your ancestor. Let our six questions lead you down a new path—to untapped resources and a wider view of your family tree.
View Details