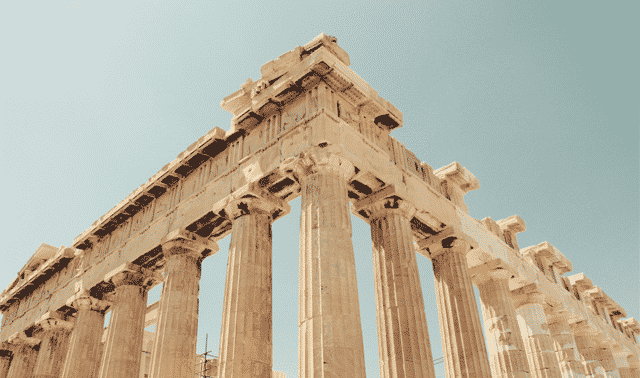 Get ready to rush into your roots research—we'll initiate you to the alpha and omega of discovering your Hellenic heritage.
View Details Northeastern Mississippi Evans Memorial Library www.tombigbee.lib.ms.us Lee County Library www.li.lib.ms.us Mississippi Department www.mdah.state.ms.us University of Southern Mississippi McCain Library and Archives www.lib.usm.edu/~archives Northern Alabama Alabama Department of Archives & History www.archives.state.al.us...
View Details Set off one the path to family discovery with our road map to research in Appalachia.
View Details JewishGen and the Statue of Liberty-Ellis Island Foundation team up to provide a permanent home for Morse's search tools.
View Details Burke's Peerage adds 1,600 records of American families with British heritage.
View Details From Asia to Ireland, Britain to St. Louis and everywhere in between, look for these new CDs, Web sites and databases to help your genealogical cause.
View Details
Sign up for the Family Tree Newsletter
Plus, you'll receive our 10 Essential Genealogy Research Forms PDF as a special thank you!
Get Your Free Genealogy Forms
"*" indicates required fields Librarians in selected Library of Congress reading rooms will conduct live online chats each weekday from 2 to 3 p.m. (EST).
View Details Two national genealogy gatherings — one newcomer and one relative old-timer — are called off because of budget problems.
View Details Fears of identity theft have prompted another state to remove records from public view.
View Details The Canadian Centre for Home Children is attempting to reconnect former home children and their descendants with their lost relatives through a new online database.
View Details