Sign up for the Family Tree Newsletter
Plus, you'll receive our 10 Essential Genealogy Research Forms PDF as a special thank you!
Get Your Free Genealogy Forms
"*" indicates required fields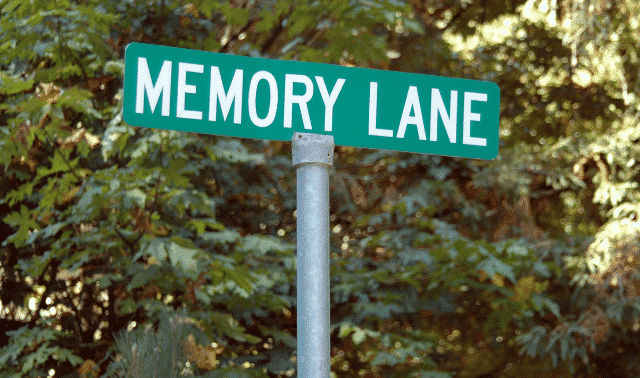 Struggling to remember part of your past? Check out these four quick ways to spark memories from guest blogger and author of the Story of My Life workbook, Sunny Jane Morton: Recording your own history can be a rewarding experience, both personally and for your genealogy research—you never know...
Read More