A well-structured genealogy webinar covering modern research methods can open your eyes to a whole new world of possibilities!
WEBINAR RECORDING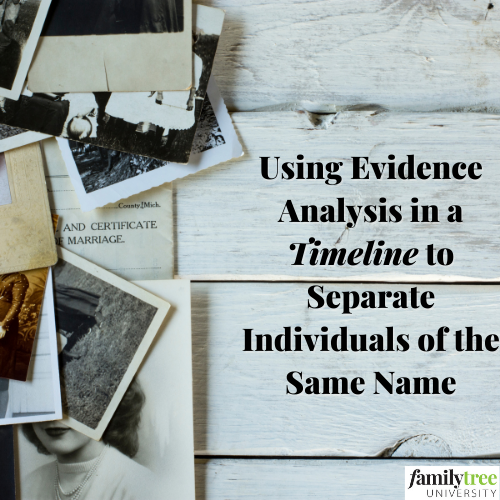 Using Evidence Analysis in a Timeline
Hit a research brick wall? Learn the latest tech tools for creating detailed timelines and how careful data analysis can help you solve cases of merged identities.