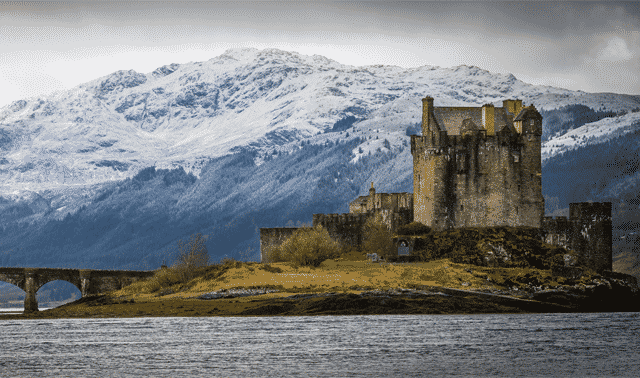 Your Scottish ancestors left behind a trail of records in their home country. Here's how you can use Scottish civil records for genealogy research.
View Details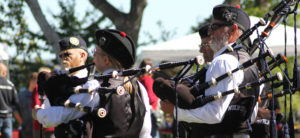 Many people get interested in their Scottish roots through family stories about their clan or tartan. But what are Scottish clans? Here's what you need to know.
View Details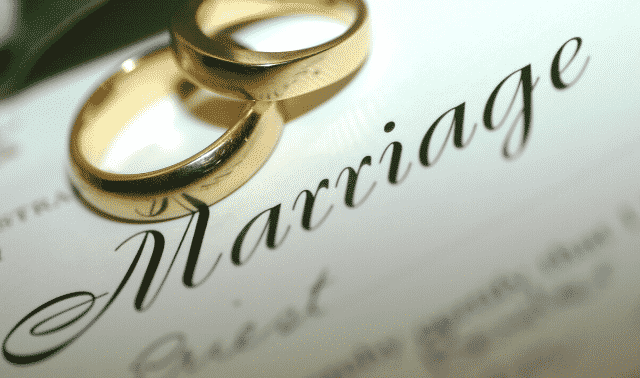 Become an expert at tracking down marriage records with this in-depth guide to researching marriage records throughout history.
View Details