 Whether your Big Apple ancestors arrived in the city's infancy or later, you can easily connect with them through a treasure trove of records, repositories, historical groups and museums.
View Details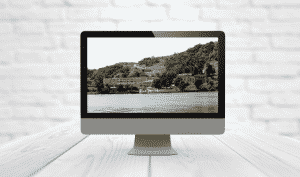 Use these resources to learn about ancestors who came through Angel Island.
View Details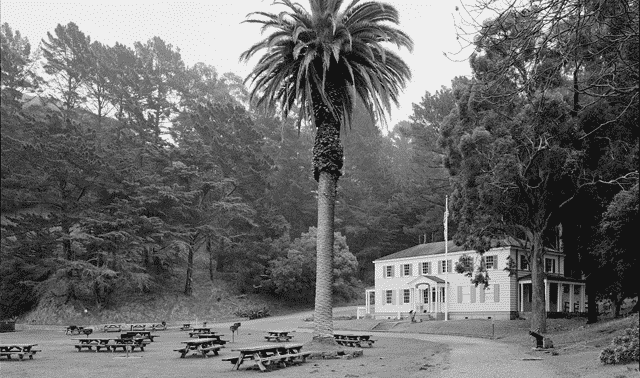 Known as the "Ellis Island of the West," your ancestor may have come through Angel Island. Learn five steps for finding out.
View Details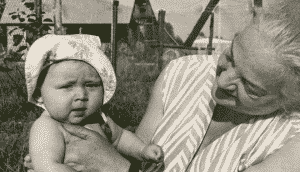 You know when your ancestors were born, but do you know how they were born?
View Details Use these resources to help you decipher your ancestors' genealogical documents.
View Details Your ancestor's confounding chicken scratch may reveal more about him than you think.
View Details
Sign up for the Family Tree Newsletter
Plus, you'll receive our 10 Essential Genealogy Research Forms PDF as a special thank you!
Get Your Free Genealogy Forms
"*" indicates required fields Are faded ink, strange words or convoluted script concealing ancestral answers in your family papers? Solve eight old-penmanship puzzles with our tips.
View Details Your ancestors would've known what you're going through. Invest some time in learning about the economic crises that changed their lives.
View Details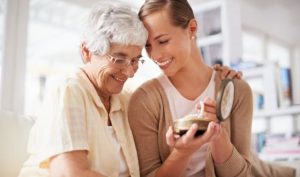 Securing heirlooms from relatives doesn't have to start a family feud. Follow our suggestions to deal with five potentially stressful scenarios.
View Details Our ancestors could be creative spellers. These tips will make it easier to read their records and other documents.
View Details