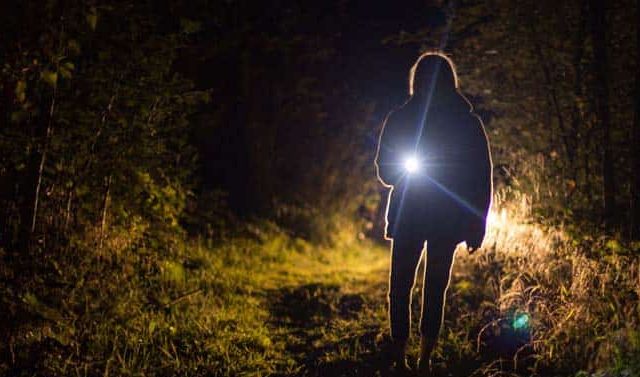 Nancy Drew has inspired generations of mystery-solvers, and genealogists can use these eight sleuthing skills from her adventures to find their ancestors.
View Details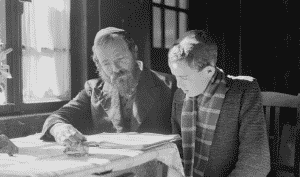 Find clues to your Jewish ancestry with this guide to surnames, including commonly used Jewish naming traditions, prefixes and suffixes.
View Details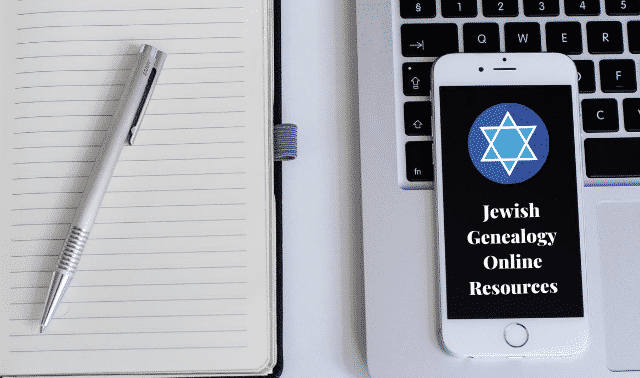 You'll find these online Jewish genealogy resources essential to tracing your roots.
View Details