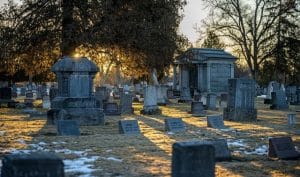 Cemeteries can provide endless information about your ancestors. It helps to know where to find this information and how to get it. Here's a guide to help.
View Details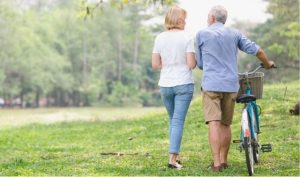 Keep family memories alive with RememberingALife.com, a site created by the National Funeral Directors Association. Sponsored by RememberingALife.com.
View Details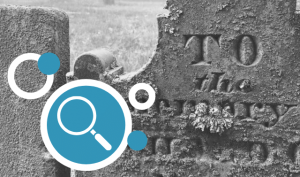 The better preserved tombstones are, the more information they can offer genealogists. Here's how to safely clean and preserve gravestones, as well as enhance the writing on them.
View Details