Learn how to make the most of AncestryDNA matches with these tips. Plus, a bonus video demonstrating the website.
View Details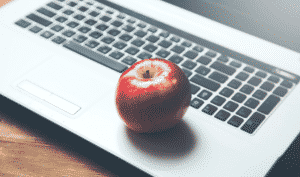 Think of GEDmatch as a matchmaking service for all your possible cousin connections. Use these five steps to analyze your DNA with this third-party tool.
View Details Join these online communities of fellow genealogists to ask questions, share research brick walls and rejoice over family tree finds.
View Details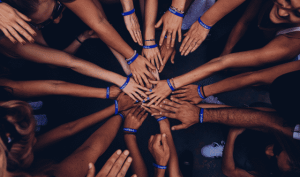 Distant cousins can swap family stories, share photos and add to your family tree. How do you find them? Try these 10 techniques.
View Details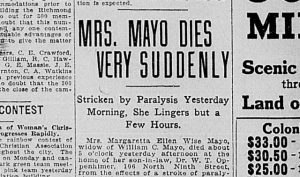 Use obituaries and death notices in your genealogy research. This guide gives you tips for finding obituary information and mining it for details.
View Details