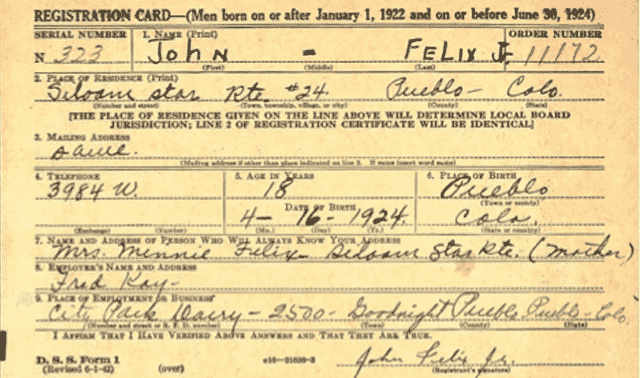 Millions of WWII draft registration cards are available online. Read about draft registrations and what they may teach you about your family history.
View Details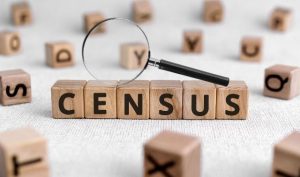 Discover important family history clues hidden in the US census. We won't let you miss—or misinterpret—your ancestors' entries.
View Details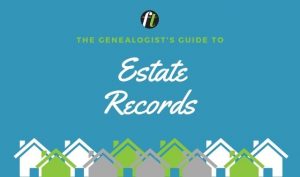 This workbook introduces family historians to US estate records. Know what they are and why they're worth finding and where to look for them.
View Details