Take the time to explore every one of these websites that covers a state (or territory) where your ancestors lived.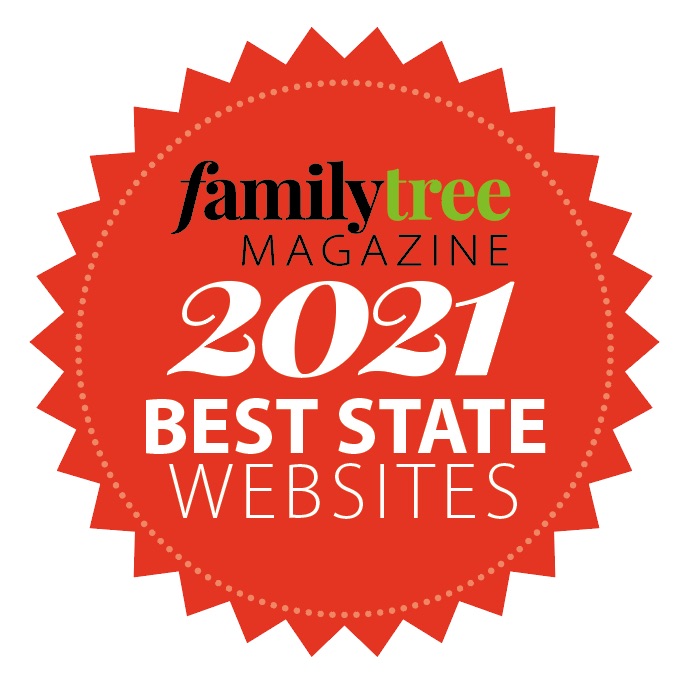 All summaries written by Rick Crume
Each year, we scan the field to find the best genealogy websites for your US-based research. With so many terrific state-focused sites to choose from, we've had to become increasingly selective. Many online collections now feature not just indexes and catalogs, but actual images of historical records and photographs. Digitized vital records, wills and family Bible records provide names, dates and places for our family trees, while diaries, letters and photographs reveal biographical details that bring our family histories alive.
This year, we broadened our coverage to include not just states, the District of Columbia and Puerto Rico, but other US territories, too. So, if you want to track down family connections in, say, American Samoa or Guam, we'll point you to the best sites to get started. And several of our listings take a look back at the region's history, creating a patchwork of important events that took place across the country.
Sites new this year are marked with a star (*). Most of these sites are free, but a dollar sign ($) indicates that a payment is required to view some material on the site.
Expand your searches on these sites beyond personal names to other topics (such as places, schools, churches, wars, occupations and ethnic groups), and you'll find lots of digitized material that may provide insights into your ancestors' lives. Take time to explore the sites that cover a state (or a territory) where your ancestors lived.
For more award-winners in other categories, check out our annual list of 101 Best Genealogy Websites. To learn more about researching genealogy in a specific state, head to our US Genealogy Interactive Map for our online state research guides.
SORT BY CATEGORY