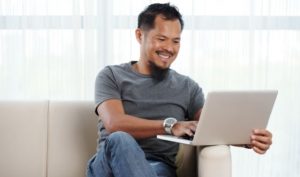 More and more Filipino genealogists have started building websites that offer tips, terminologies and guides on how to do your own family tree research.
View Details
Learn where Filipino surnames came from, some of their meanings, and how you can research your own Filipino last name.
View Details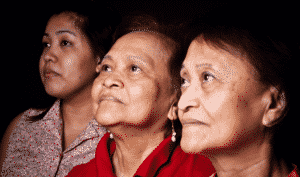 Build your Filipino family tree with this guide to key genealogy records and resources for researching in the Philippines.
View Details