Sign up for the Family Tree Newsletter
Plus, you'll receive our 10 Essential Genealogy Research Forms PDF as a special thank you!
Get Your Free Genealogy Forms
"*" indicates required fields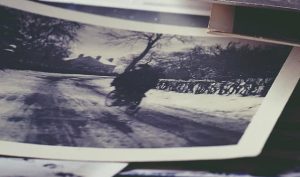 Should write on the back of photos? Learn how to identify people, places and events in photos using photo-safe techniques.
Read More Large archives and libraries are great, but having a personal family photo archive is even more special. Learn how to build a family photo archive with these 6 steps.
Read More