Sign up for the Family Tree Newsletter Plus, you'll receive our 10 Essential Genealogy Research Forms PDF as a special thank you!
Get Your Free Genealogy Forms
"*" indicates required fields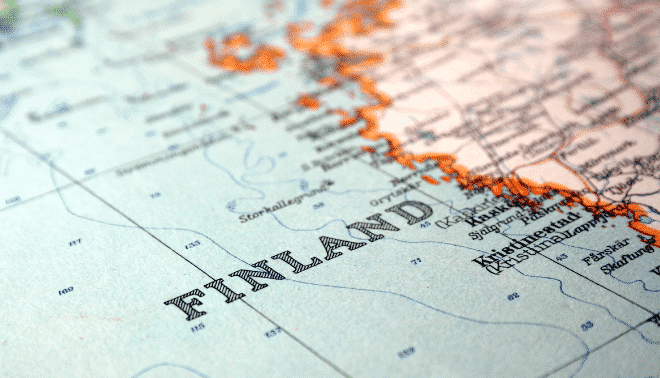 Websites
Books
The Fabulous Family Holomolaiset: A Minnesota Finnish Family's Oral Tradition by Patricia Eilola (North Star Press)
Finns in Wisconsin by Mark Knipping (Wisconsin Historical Society Press)
Finnish Touches: Recipes & Traditions (Penfield Books)
Hometown Folks: A Finnish-American Saga by Gerald F. Carlson (North Star Press)
Finnish Genealogy Glossary English: Finnish
born: syntynyt
brother: veli
child(ren): lapsi, lapset
church register: kirkonkirja
cousin: serkku
daughter: tytär, tr.
died: kuollut, kuoli
family (extended): suku
family (immediate): perhe
father: isä
Finnish: suomalainen
grandfather: isoisä
grandmother: isoäiti
husband: mies
marriage/married: avioliitto/vihitty, vih
month: kuukausi, kuu
mother: äiti
name, given: nimi
name, family: sukunimi
parents: vanhemmat, v:t
parish: seurakunta, srk.
single: naimatotn(na), n:ton
sister: sisko, sisar
son: poika
Swedish: ruotsalainen
widow: leski
wife: vaimo
A version of this article appeared in the the September 2010 issue of Family Tree Magazine.