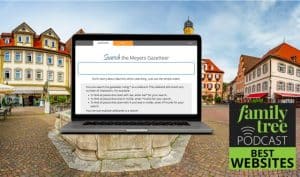 In this episode, James Beidler highlights Meyers Gazetteer and how it can best guide your German genealogy research.
View Details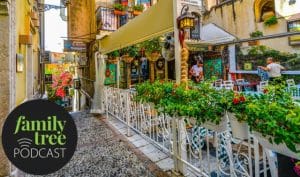 Lisa reviews an article on Italian genealogy written by Melanie D. Holtz. Also, learn how to read difficult handwriting in documents with Colleen Stutz.
View Details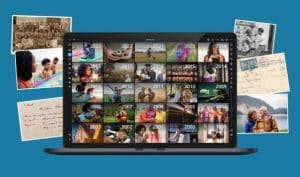 Learn how Mylio can help you manage your seemingly endless collection of digital photos with ease.
View Details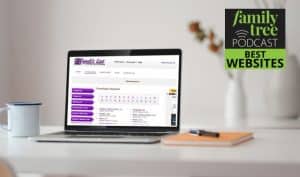 In this episode, Cyndi Ingle shares some of the resources found on her website and how visitors can make the most of these resources.
View Details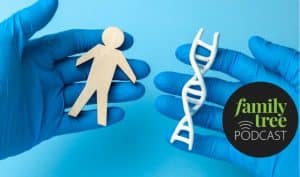 In this episode, Shannon Combs-Bennett highlights the top DNA tests and their benefits. Plus, Charlotte Barnes tells us how to get kids interested in genealogy.
View Details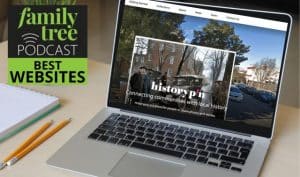 In this episode, Sunny Jane Morton highlights some of the key features of the free tool Historypin, which allows users to share images, online photos and more.
View Details
Sign up for the Family Tree Newsletter
Plus, you'll receive our 10 Essential Genealogy Research Forms PDF as a special thank you!
Get Your Free Genealogy Forms
"*" indicates required fields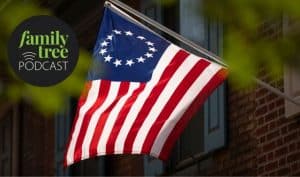 In this episode, David Fryxell explains how to research U.S. colonial ancestors. Plus, learn how to preserve heirloom American flags.
View Details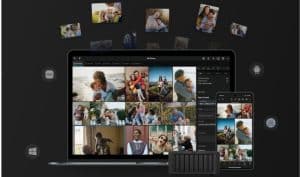 Organizing your old photos doesn't have to a chore; instead, it can be a wonderful way to relive amazing memories. Here's how Mylio can help.
View Details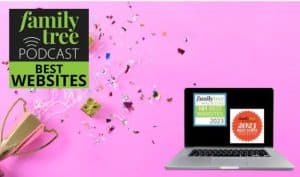 In this episode, Rick Crume highlights some of the websites that made Family Tree Magazine's lists of 101 Best Genealogy Websites and 75 Best State Websites.
View Details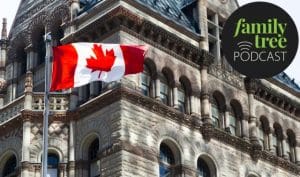 In this episode, Kathryn Lake Hogan talks about the 1931 Census of Canada and how to search it. Plus, learn how to plan a memorable family reunion.
View Details