Sign up for the Family Tree Newsletter Plus, you'll receive our 10 Essential Genealogy Research Forms PDF as a special thank you!
Get Your Free Genealogy Forms
"*" indicates required fields
This month's podcast features an in-depth look at the vast genealogy resources available at the Allen County Public Library in Fort Wayne, Indiana. Librarian Allison Singleton joins Lisa to discuss how this library can help anyone on their genealogy journey, no matter where they are. Plus, our DNA expert is back to discuss chromosome browsers, author David Fryxell shares his favorite websites for Civil War research, and much more.
Ep. 148: April 2021
In this episode:
---
Tree Talk (01:16)
Family Tree Magazine Social Media Editor Rachel Fountain discusses the latest happenings in the genealogy world on social media, specifically the Archives Hashtag Party hosted by the National Archives on Twitter.
On this month's podcast, Rachel and Lisa discuss highlights from the latest party (#ArchivesTipOfTheHat) including tweets from the JFK Library, Family Tree Magazine followers and the National Archives themselves.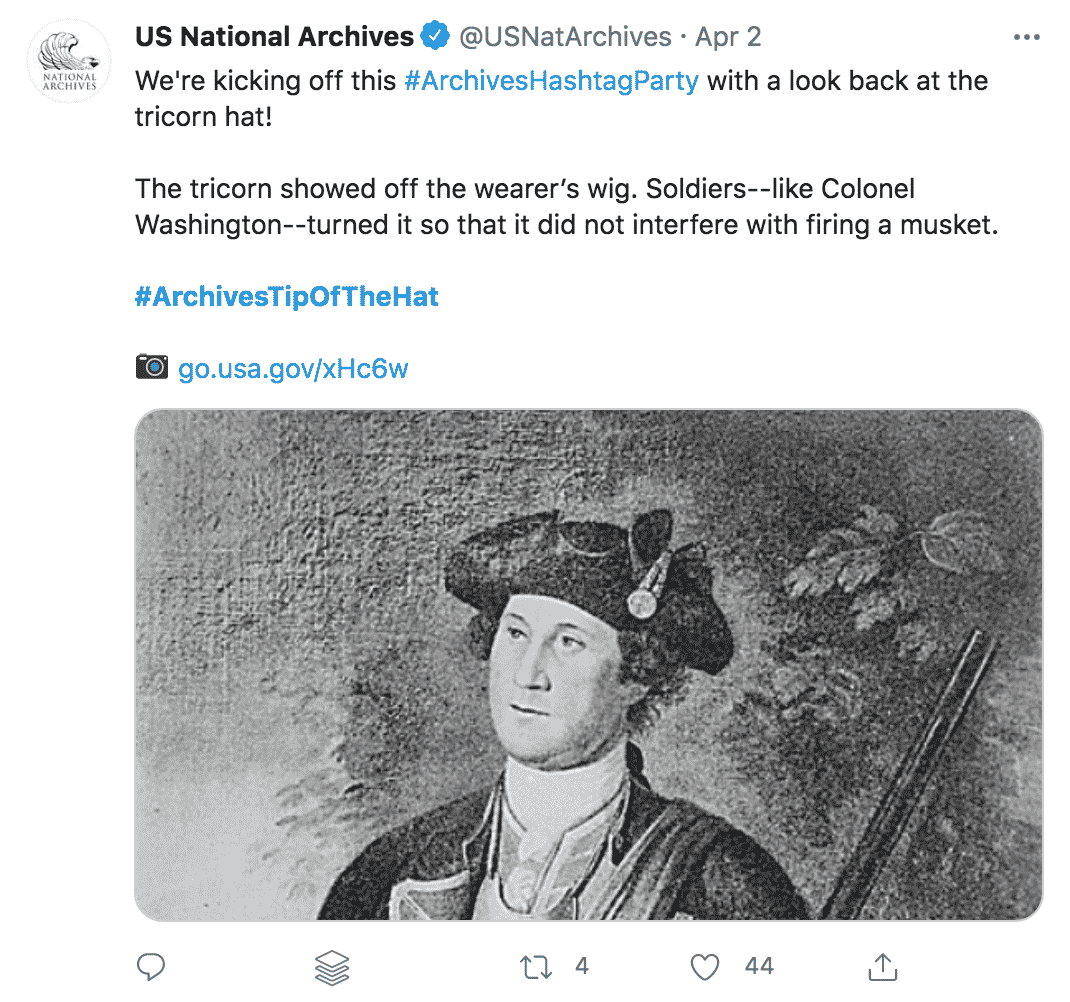 The Genealogy Insider email newsletter includes a digest of articles, including one or two free articles in each newsletter. Daily and weekly options.
You can also follow Family Tree Magazine on Facebook, Twitter, Pinterest, Instagram and YouTube.
---
Featured Interview: The Allen County Library Genealogy Center (06:20)
Lisa shares one of her top picks from her recent Lisa's Picks column appearing in the May/June 2021 issue of Family Tree Magazine. Lisa's guest is Allison Singleton, Allen County Public Library Genealogy Center Librarian.
Watch the entire interview with Allison Singleton as featured in Episode 31 of Lisa's weekly show on YouTube called Elevenses with Lisa.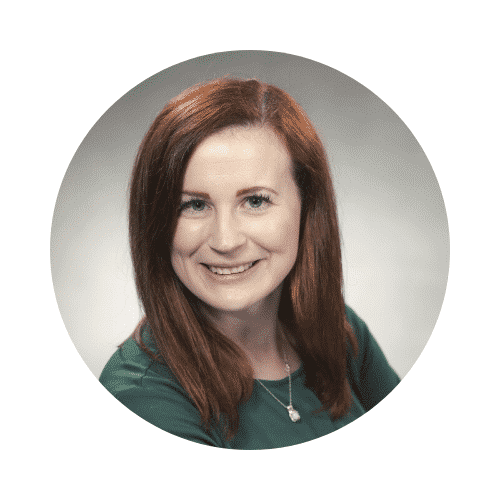 ---
DNA Deconstructed: Chromosome Browser (20:33)
Your DNA Guide Diahan Southard explains whether or not genealogists really need to figure out how to use things like chromosome browsers and centimorgans to be successful in my family history.
---
Best Genealogy Websites: Civil War Websites (26:24)
Learn about your ancestors' Civil War service by using these websites (many of which are free) recommended by author David Fryxell.
Dave's Top Civil War Websites:
• Civil War Soldiers and Sailors System
• Fold3
• FamilySearch (Search by state, or for terms like Civil war and Confederate in the Card Catalog).
• State Records Online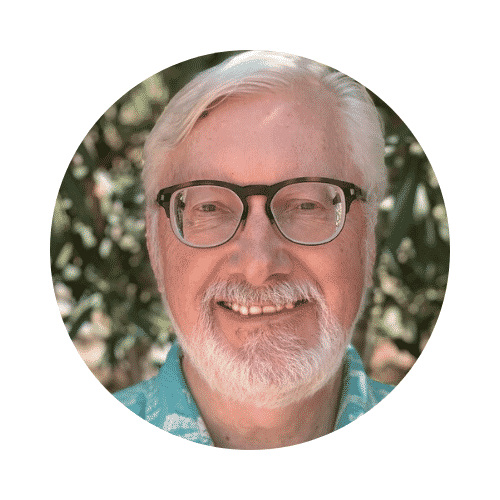 ---
Editor's Desk (36:00)
Magazine editor Andrew Koch explains how the May/June 2021 issue has something for everyone:
A cover story on the best Civil War genealogy records, to commemorate 160th anniversary of the war's beginning. Authors Michael Strauss & Sunny Morton.
Feature on ancestor and descendant numbering systems like Ahnentafel from author Drew Smith of the Genealogy Guys.
New online resources for Jewish genealogy and on finding ancestors who have common names, plus a free cheat sheet on finding female ancestors (roundup of records, nicknames for common names, timelines of women's history, glossaries of words in multiple languages related to women, and more.)
---
Your Host: Lisa Louise Cooke
Listen to Lisa Louise Cooke's Genealogy Gems Podcast in your favorite podcasting app or with the Genealogy Gems Podcast app in your app store, and visit her website for great research ideas, podcast episodes and videos.
Have fun climbing your family tree!