Sign up for the Family Tree Newsletter Plus, you'll receive our 10 Essential Genealogy Research Forms PDF as a special thank you!
Get Your Free Genealogy Forms
"*" indicates required fields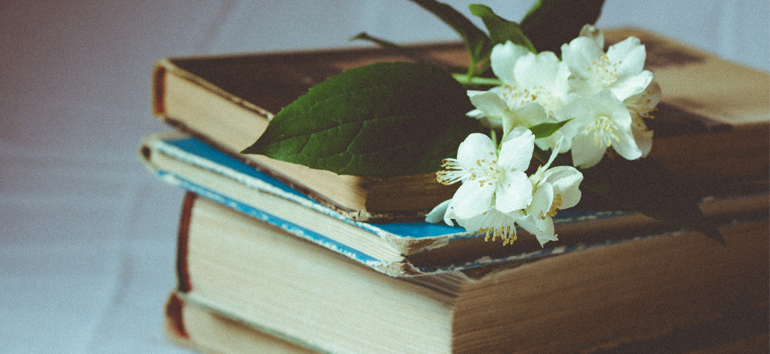 We celebrate the podcast's second anniversary with tips for preserving your own legacy and heirlooms.
Ep. 25: June 2010
In this episode:
---
The Editor's Desk with Allison Stacy
Lisa chats with Allison about the upcoming Family Tree Pocket Reference book and the second anniversary of the Family Tree Magazine Podcast.
---
News from the Blogosphere with Diane Haddad
Diane gives us a rundown on recent genealogy news, highlighting the Federation of Genealogical Societies' War of 1812 pension records digitization project.
---
Top Tips: Saving Yourself
In today's Top Tips segment, author Sharon DeBartolo Carmack and Lisa talk about some of the things you can do to document your life and become the ancestor you always wished you had from Sharon's article "Saving Yourself" in the August 2010 issue of the magazine.
---
Best Websites: MyHeritage
Lisa talks with Daniel Horowitz of the MyHeritage website, which is in the 10 Stellar Sites for Storing and Sharing section of our 2009 101 Best Websites.
---
Family Tree University Crash Course
Lisa shares strategies from the Reverse Genealogy class she's teaching for Family Tree University.
---
Safe Keeping: Archival Strategy
Grace provides tips for preserving items you've stashed away in the basement or attic. Read up on specific strategies in the article "Preservation RX" from the December 2009 issue, and download the heirloom inventory form she mentions here.
Archival supplies are available from these retailers:
---
Your Host: Lisa Louise Cooke
Listen to Lisa Louise Cooke's Genealogy Gems and Genealogy: Family History Made Easy podcasts in iTunes and visit her website for great research ideas, podcast episodes and videos.
Have fun climbing your family tree!