Sign up for the Family Tree Newsletter Plus, you'll receive our 10 Essential Genealogy Research Forms PDF as a special thank you!
Get Your Free Genealogy Forms
"*" indicates required fields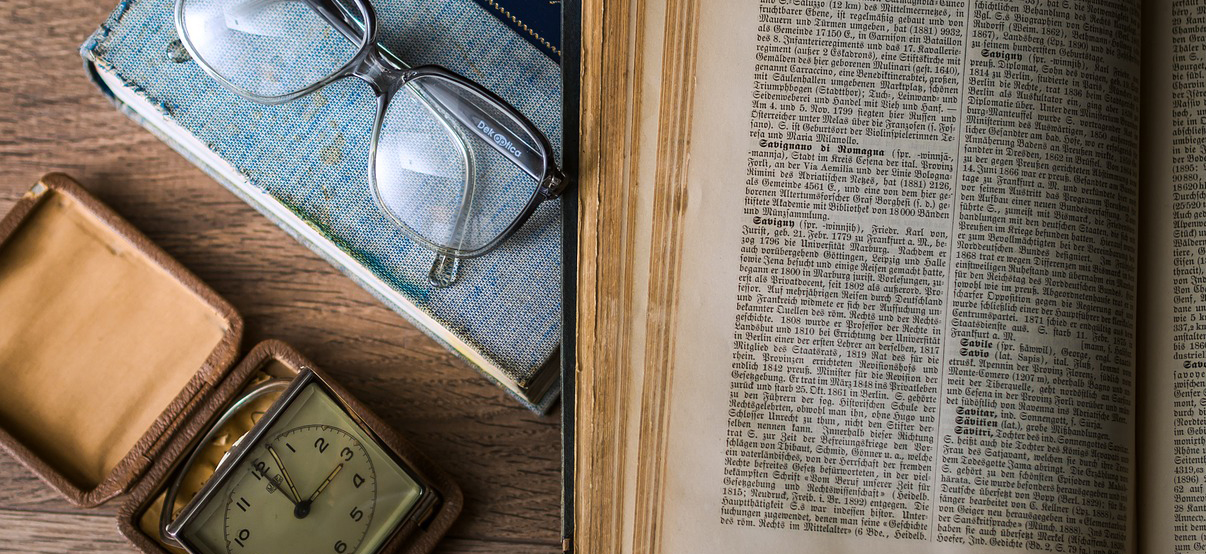 Learn how to preserve your family's legacy. We offer tips for collecting family stories, preserving heirloom recipes and organizing your memories online.
Ep. 31: December 2010
In this episode:
---
The Editor's Desk with Allison Stacy
Allison provides additional resources for preserving memories.
---
News from the Blogosphere with Diane Haddad
Genealogy Insider Diane Haddad tells us what's been going on in the genealogy world.
---
Top Tips: Collecting Family Stories
Author Sunny McClellan Morton provides tips on folks to interview when collecting family memories from her article "Oh, the Stories They'll Tell" in the December 2010 issue of Family Tree Magazine.
---
Best Websites: Arcalife
Arcalife CEO and founder Paul Taylor gives you a tour of the website and innovative ways to preserve family memories online.
---
Safe Keeping: Preserving Family Recipes
Grace provides shares ideas for preserving your family's culinary legacy. Read more about collecting family recipes in the January 2011 issue of Family Tree Magazine.
---
Family Tree University Crash Course
Family Tree University Instructor Nancy Hendrickson shares some great ideas for creating a family history book from her class Creating a Family History Book: Start-to-Finish Guidance for Assembling and Printing a Family Keepsake.
---
Your Host: Lisa Louise Cooke
Listen to Lisa Louise Cooke's Genealogy Gems and Genealogy: Family History Made Easy podcasts in iTunes and visit her website for great research ideas, podcast episodes and videos.
Have fun climbing your family tree!