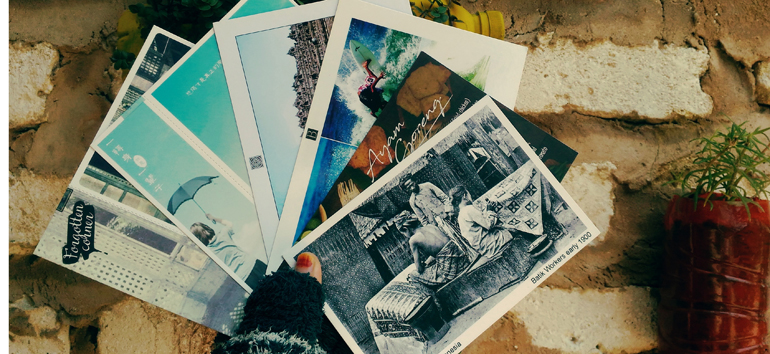 Hit the road with Family Tree Magazine as we offer up advice for taking research trips and preserving your ancestors' souvenirs.
Ep. 37: June 2011
In this episode:
---
News from the Blogosphere with Diane Haddad
Diane gives us the inside scoop on what's happening in the genealogy world, including rapper 50 Cent's appearance on a genealogy-centered documentary on VH1.
---
Top Tips: Research Tips
Genealogist, FTU instructor and author Lisa A. Alzo provides tips on hitting the road for your family history research from her article "The Research Trip Survival Kit" in the July 2011 issue of Family Tree Magazine.
---
Safe Keeping: Ancestral Souvenirs
Grace talks about the history and preservation of souvenirs your ancestors kept from their travels. Here are some more resources:
---
Family Tree University Crash Course
Family Tree University Dean Grace Dobush shares tips from the popular state webinar series.
---
The Editor's Desk with Allison Stacy
Allison talks about some new resources at great savings.
---
Your Host: Lisa Louise Cooke
Listen to Lisa Louise Cooke's Genealogy Gems and Genealogy: Family History Made Easy podcasts in iTunes and visit her website for great research ideas, podcast episodes and videos.
Have fun climbing your family tree!