Sign up for the Family Tree Newsletter Plus, you'll receive our 10 Essential Genealogy Research Forms PDF as a special thank you!
Get Your Free Genealogy Forms
"*" indicates required fields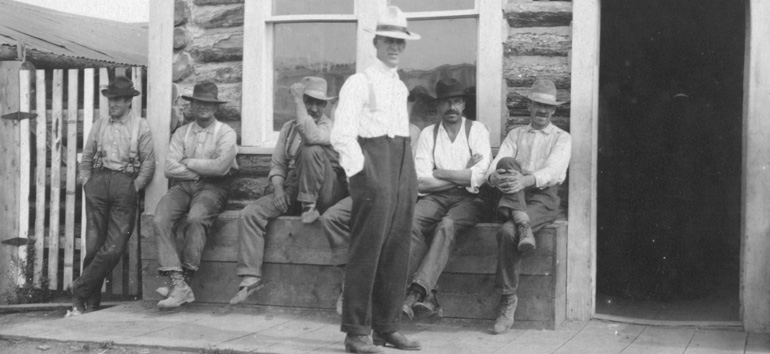 This month's podcast features tips on naming conventions, as well as a discussion of the Western States Historical Marriage Index.
Ep. 43: December 2011
In this episode:
---
Sponsor Spotlight: Visit Salt Lake
Visit Salt Lake is the go-to website for any family historian planning a visit to Salt Lake City, Utah. Read Lisa Louise Cooke's genealogy blog posts at the Visit Salt Lake blog.

---
News from the Blogosphere with Diane Haddad
Diane gives the scoop on recent news in the genealogical community, including a new mapping tool called Historypin and MyHeritage's acquisition of FamilyLink and BackUpMyTree.com.
---
Top Tips: Name Dropping
David Fryxell, author of the article "Name Dropping" in the January 2012 issue, shares insight into naming conventions.
---
Best Websites: Western States Historical Marriage Index
Lisa Louise Cooke talks about what you can find in the Western States Historical Marriage Index, a BYU Idaho Special Collections & Family History website. You can find a list of counties by state here. If you'd like to help, you can volunteer by emailing familyhistory@byui.edu.
---
Family Tree University Crash Course: First Steps
Kerry Scott talks about Family Tree University's new "First Steps" courses for new genealogists.
---
Social Media Minute
In this new segment, Online Community Editor Kerry Scott talks about Google+, the new networking tool from Google that has taken the online genealogy community by storm.
---
The Publisher's Desk with Allison Dolan
Allison takes you behind the scenes at Family Tree Magazine and tells us about the four vital things every genealogist should do this month.
---
Your Host: Lisa Louise Cooke
Listen to Lisa Louise Cooke's Genealogy Gems and Genealogy: Family History Made Easy podcasts in iTunes and visit her website for great research ideas, podcast episodes and videos.
Have fun climbing your family tree!