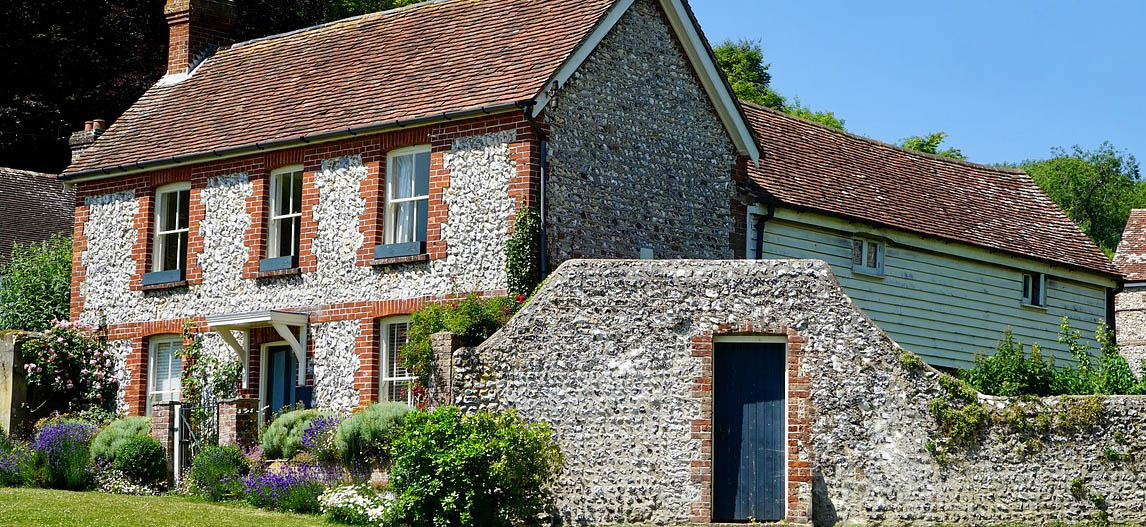 Understanding the 1862 Homestead Act, using the Newberry Atlas of Historical Boundaries, and demystifying confusing land record terms.
Ep. 48: May 2012
In this episode:
---
News from the Blogosphere with Diane Haddad
Diane gives the scoop on recent news in the genealogical community, including the recent acquisition of Archives.com by Ancestry.com.
---
Top Tips: The 1862 Homestead Act
Dive into land records with a discussion of the 1862 Homestead Act with Thomas MacEntee. Learn more from his video class from the Family Tree University Spring 2012 Virtual Conference.
---
101 Best Websites: Newberry Atlas of Historical County Boundaries
Lisa talks with author Nancy Hendrickson about the Newberry Atlas of Historical County Boundaries.
---
Family Tree University Crash Course: Top 5 Confusing Land Terms
Family Tree University instructor Diana Crisman Smith sheds light on confusing terms you might find as you review your ancestors' land records. Diana teaches FTU's Land Records 101 course.
---
Social Media Minute
Kerry Scott returns to talk about why Facebook's new timeline has a silver lining for genealogists.
---
The Publisher's Desk with Allison Dolan
Allison takes you behind the scenes at Family Tree Magazine and tells us more about the Land Records Research Value Pack, the Ultimate Photo Preservation Collection, and the Jewish Genealogy Value Pack.
---
Your Host: Lisa Louise Cooke
Listen to Lisa Louise Cooke's Genealogy Gems and Genealogy: Family History Made Easy podcasts in iTunes and visit her website for great research ideas, podcast episodes and videos.
Have fun climbing your family tree!