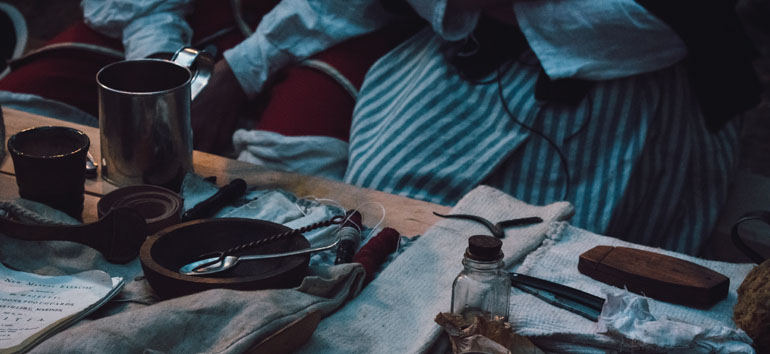 This month, practice some preventative medicine with your family tree by guarding it from sick sources and learn what DNA tests can reveal about your genealogy.
Ep. 52, September 2012
In this episode:
---
News from the Blogosphere with Diane Haddad
Diane shares what's new in the world of genealogy, including some apps that can help you go mobile with your family research.
---
Top Tips: Recognizing Sick Sources
Every family tree is vulnerable to fall victim to diseased records. Sharon DeBartolo Carmack, the family tree doctor, is in the house and she's going to give you tips for recognizing sick sources and preventing them from infecting your research. Her article "Preventative Medicine" appears in the October/November 2012 issue of Family Tree Magazine.
---
Best Websites: Using a DNA Test
Lisa talks with Bennett Greenspan, founder and president of FamilyTreeDNA, about using DNA as a tool to validate or disprove your research..
---
Family Tree University: Source Documentation 101
Family Tree University Instructor Charlotte Bocage shares a few tricks for citing your sources. Learn more about Charlotte's class: Source Documentation 101.
---
The Publisher's Desk with Allison Dolan
In this episode Allison recommends the following books:
Evidence! by Elizabeth Shown Mills
Evidence Explained by Elizabeth Shown Mills
Family Tree Problem Solver by Marsha Hoffman Rising
Step-by-Step Guide: Improve Your Research Skills by Sunny Morton
---
Your Host: Lisa Louise Cooke
Listen to Lisa Louise Cooke's Genealogy Gems and Genealogy: Family History Made Easy podcasts in iTunes and visit her website for great research ideas, podcast episodes and videos.
Have fun climbing your family tree!