Sign up for the Family Tree Newsletter Plus, you'll receive our 10 Essential Genealogy Research Forms PDF as a special thank you!
Get Your Free Genealogy Forms
"*" indicates required fields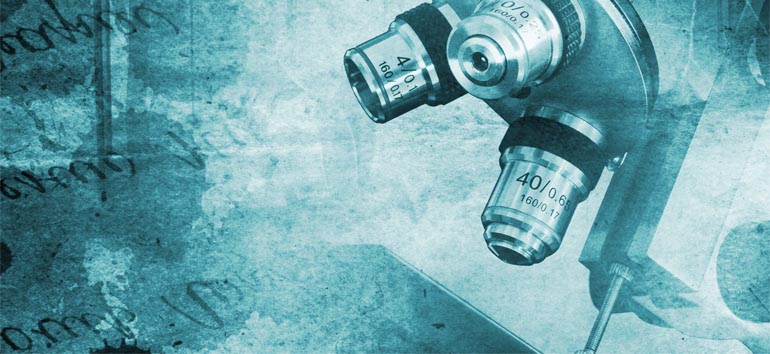 On the heels of the annual RootsTech conference, learn about the latest high-tech research tools, including the massive databases on Ancestry.com.
Ep. 69: February 2014
In this episode:
---
From the Publisher's Desk: Genealogy at RootsTech
Allison and Lisa catch up on the genealogy conference scene live from the RootsTech exhibit hall.
---
News from the Blogosphere with Diane Haddad
Ancestry.com offers a wealth of genealogical data: 31,000 databases with more than 9 billion historical records, to be exact. Diane discusses ideas to make the most of this popular online resource from her blog post: 6 Simple Ways (3 Are Free) to Use Ancestry.com.
---
Top Tips: Online Genealogy
Family Tree Magazine Editor Diane Haddad provides a sneak peek at the March/April 2014 issue, with a special focus on online genealogy. This issue features guides to 20 popular genealogy websites, including Ancestry.com, MyHeritage, FindMyPast and others honored on Family Tree Magazine's annual 101 Best Websites list.
---
101 Best Websites: FamilySearch.org
Lisa chats with FamilySearch's Brian Edwards about the latest developments on FamilySearch.org, the free genealogy website of the Church of Jesus Christ of Latter-day Saints.
---
Sponsor Spotlight: Backblaze
Founder and CEO Gleb Budman explains how to back up all varieties of genealogy files using the Backblaze online backup service.
---
Family Tree University Crash Course: Winter 2014 Virtual Conference
Online Editor Tyler Moss joins Lisa to discuss how to participate in the upcoming Family Tree University Winter 2014 Virtual Conference.
---
Your Host: Lisa Louise Cooke
Listen to Lisa Louise Cooke's Genealogy Gems and Genealogy: Family History Made Easy podcasts in iTunes and visit her website for great research ideas, podcast episodes and videos.
Have fun climbing your family tree!